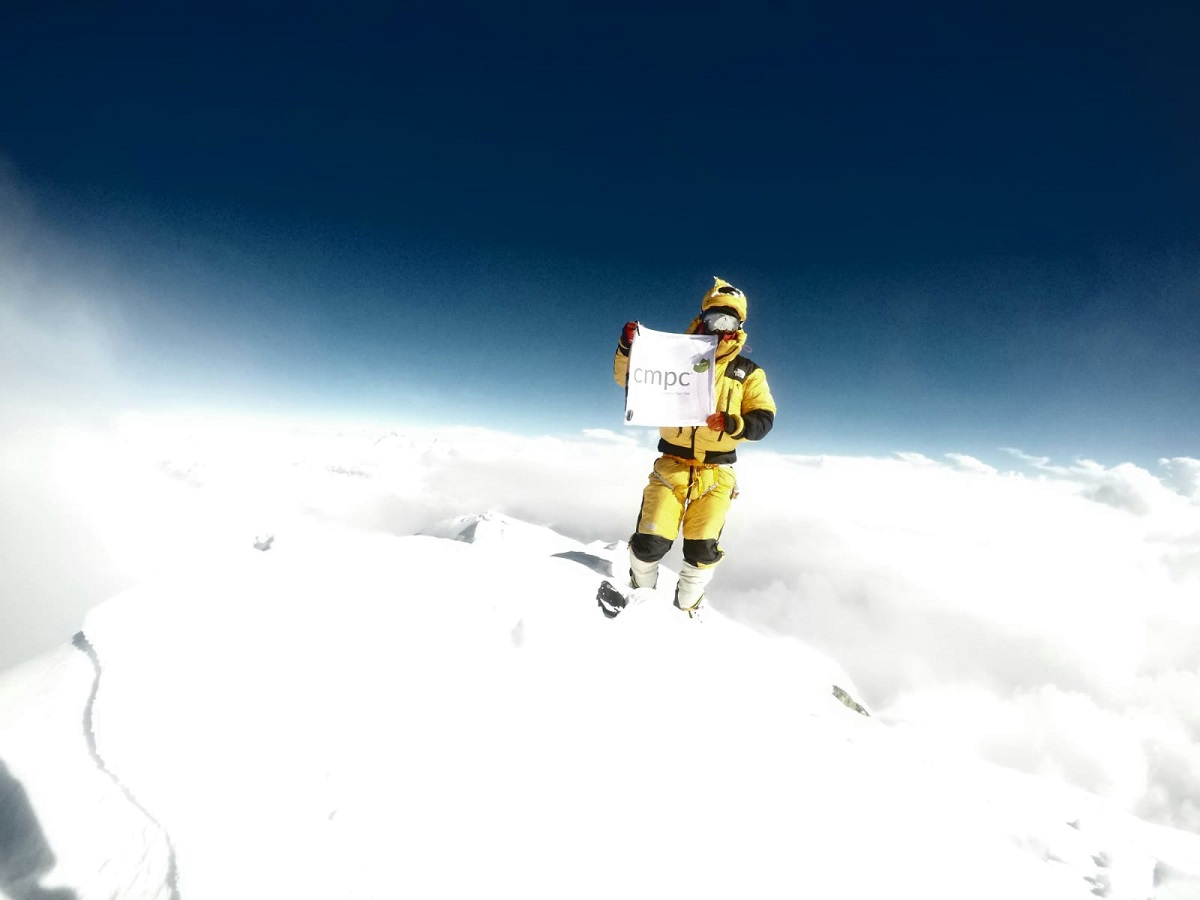 Chilean mountain climber Juan Pablo Mohr summits deadly Dhaulagiri
Last October 3rd, Chilean climber Juan Pablo Mohr reached the top of Dhaulagiri Mountain at 8,167 meters above sea level, the 7th highest peak in the world. And he did so without any supplemental oxygen or Sherpa support, hence becoming the first Chilean to achieve such a feat.
The accomplishment of this national climber, who has been sponsored by CMPC since 2018, comes in addition to the conquest of Lhotse on May 16th and the Everest on May 27th, both ascents also completed with no supplemental oxygen or Sherpa support.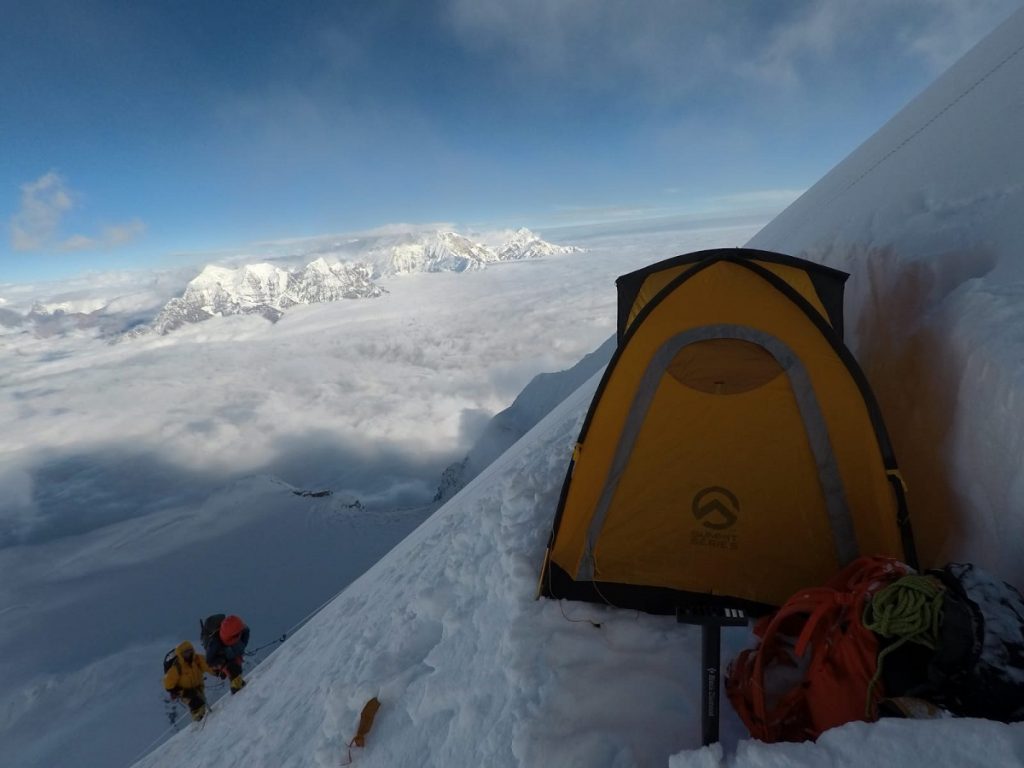 Mountaineering experts consider Dhaulagiri to be one of the most dangerous mountains in the world. In fact, 358 successful climbs versus 58 fatalities are estimated to have occurred since 2007.
Even Mohr himself tried to summit it last year, but had to give up because his partner did not have enough water.
Mohr arrived in the Himalayas for the conquest of Dhaulagiri on September 6, where he and his Brazilian companion Moeses Fiamoncini waited for a window of good weather to tackle the top of the 7th highest mountain on Earth.
"I feel good, I am very well-equipped, and the mountain is heavily covered with snow, but this job will get done!", were the lines sent by Juan Pablo Mohr to his followers while waiting at Camp 3 for the final tackling of the summit.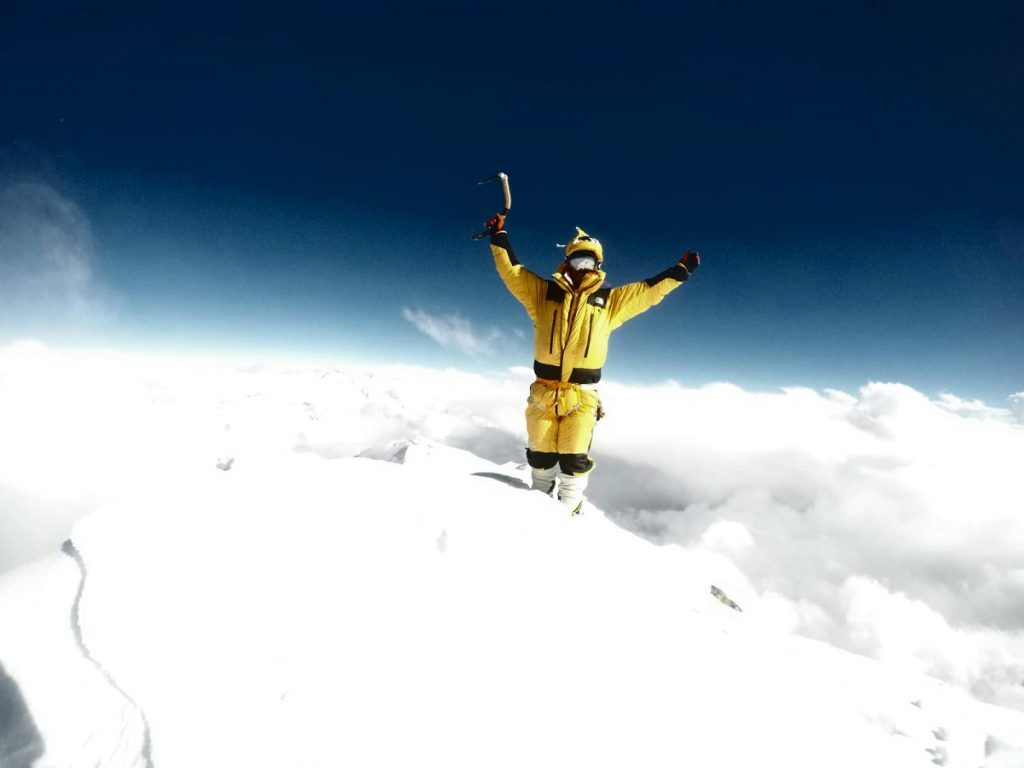 This new feat by Mohr is his fifth ascent above 8 thousand meters in height. In May 2017, this 32-year-old Chilean summited Annapurna (8,098 meters), which many believe to be the deadliest peak in the world. And then in September 2018, he reached the top of Manaslu (8,156), the 8th highest mountain in the world.
The next step for Mohr will be to resume during the first half of next year the challenge he set to himself a few months ago… Becoming the first Chilean to climb 5 of the eight-thousanders within 100 days!