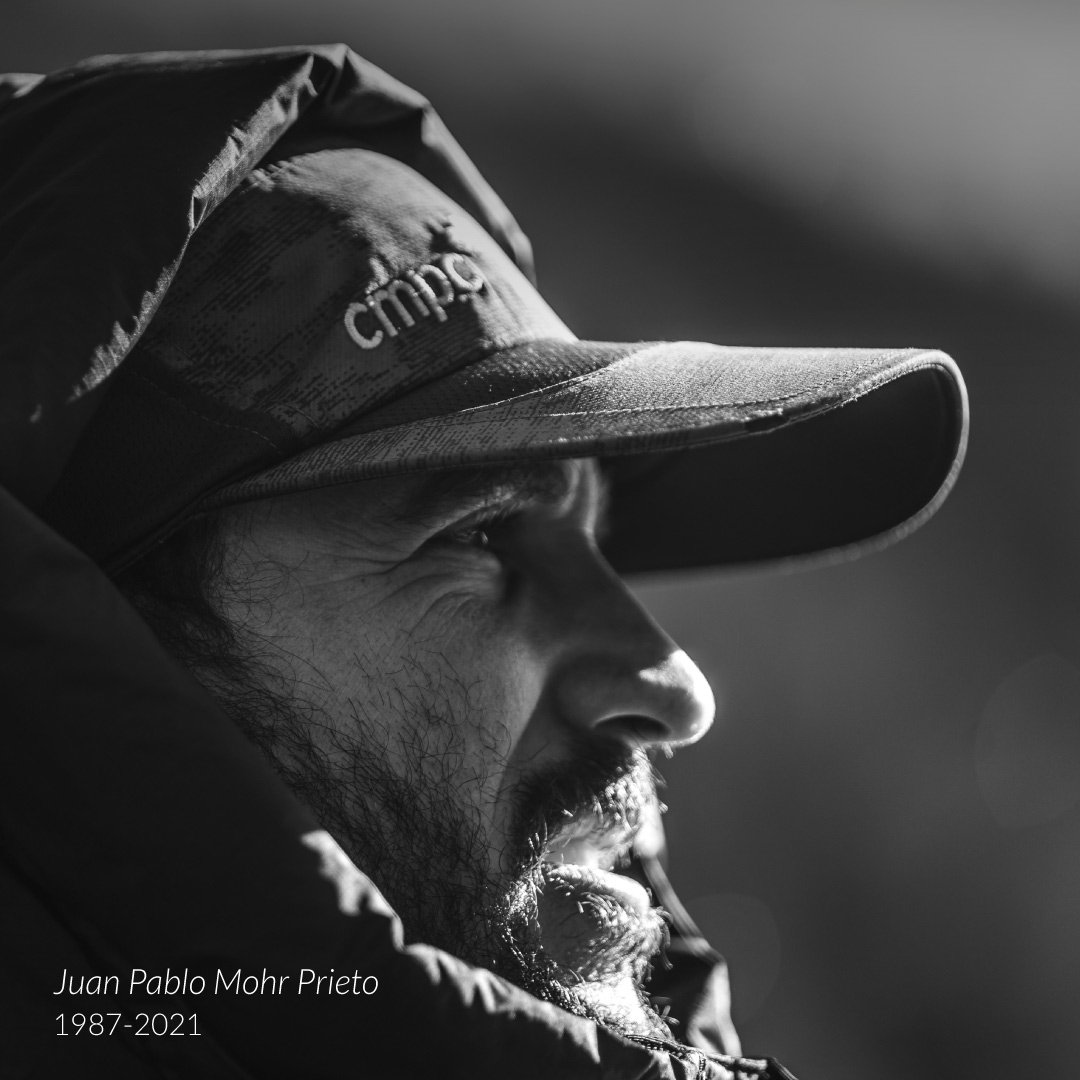 JP Mohr's rescue efforts end unsuccessfully
With great sadness we bid farewell to our athlete Juan Pablo Mohr.
After 12 days of searching on Mount K2, the Pakistani authorities completed the rescue efforts.
We accompany Juan Pablo's family at this time and also all his friends and relatives who were lucky enough to meet this exceptional athlete and wonderful person.
It is an honor for CMPC to have been part of your projects, Juan Pablo.
You will be with us forever.