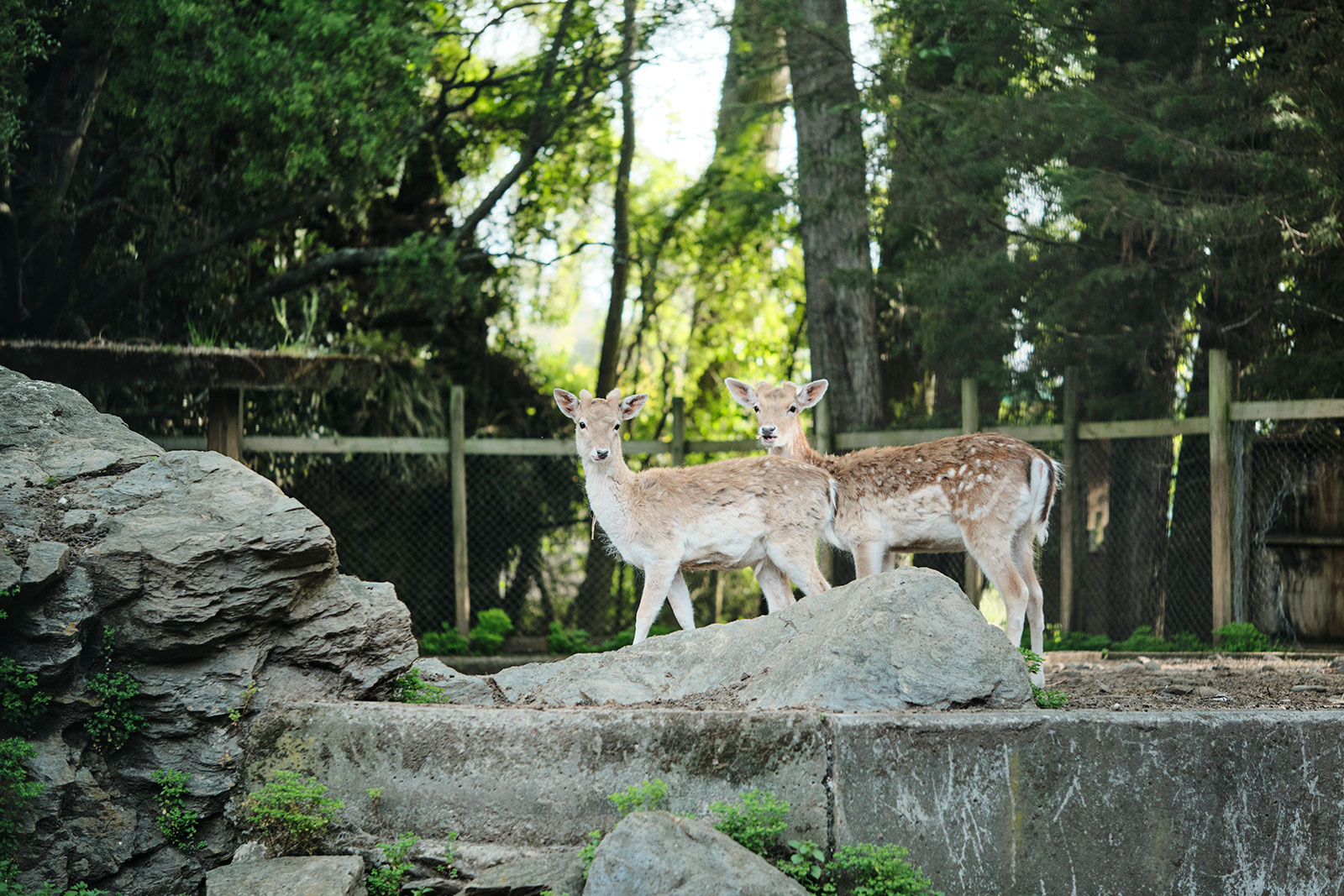 Unprecedented private company strategy for protecting nature, conservation and biodiversity
As discussed in the El Mercurio newspaper, CMPC's latest initiative aims to expand conservation areas and protect the ecosystem services of planted forests.
CMPC launched its Nature, Conservation and Biodiversity Strategy on Tuesday in Concepción in the Biobío Region of Chile. It seeks to showcase, protect and expand the more than 400 thousand hectares that the company has under conservation.
According to Company CEO Francisco Ruiz-Tagle, the plan is based on four pillars. Biodiversity is the first one, which seeks to foster the well-being of all living beings on Earth. The second aspect is the set of ecosystemic services, which involves identifying and understanding the benefits that people obtain from ecosystems. Thirdly, solutions are created with nature as their foundation, which means using natural elements to deal with socio-environmental challenges. Lastly comes the territory-wide perspective; i.e., having a complete view of the landscape that incorporates the vision of local communities.
Read the full article published by El Mercurio: