OUR HISTORY
LET'S GO BACK AND SEE HOW IT ALL GOT STARTED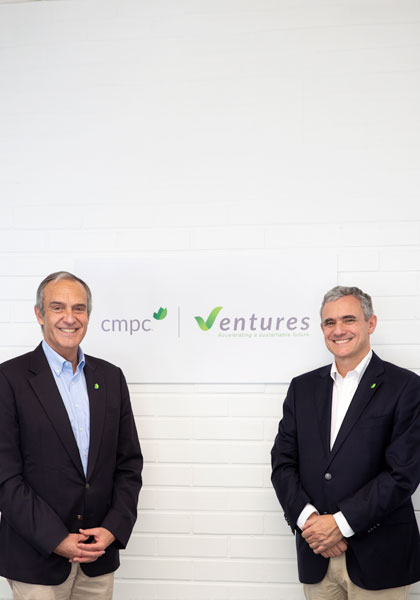 2022
CMPC Ventures opens a new office in Finland with the purpose of connecting directly with the Finnish and other Nordic innovation ecosystems.
2022
Brazil's Iguaçu, a producer of sacks, paper and pulp, becomes part of CMPC, making the company the second largest sack producer in the world.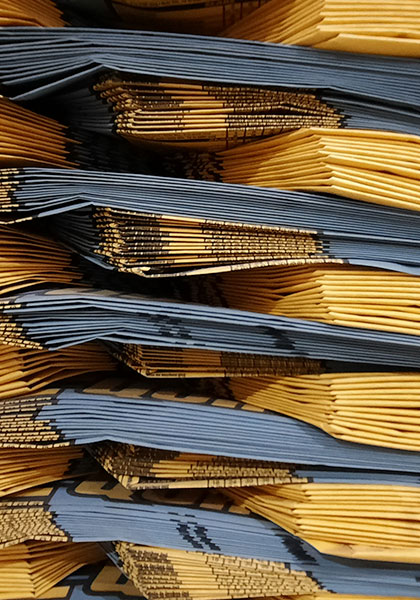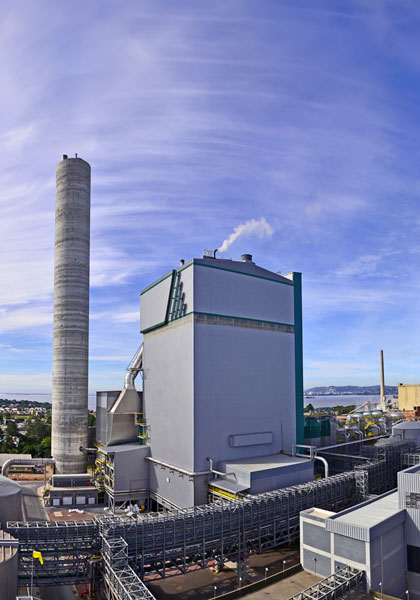 2021
With an investment of USD 530 million, the BioCMPC project begins with the aim of expanding and modernizing the pulp mill in Guaíba and making it one of the most sustainable in Brazil.
2020
To address some of the needs brought on by the pandemic, it begins with manufacturing masks in Argentina, Brazil, Chile, Mexico and Peru, achieving a production capacity of 19 million per month for the region. The masks were distributed free of charge through various organizations.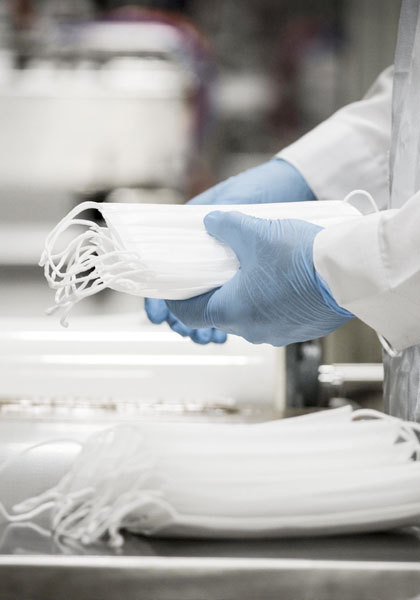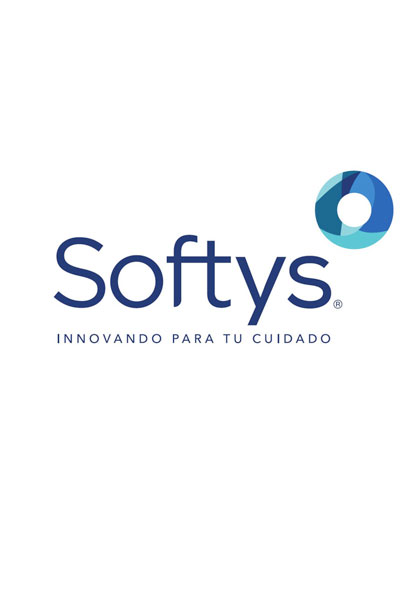 2019
CMPC unified its subsidiaries in the Tissue business area under the name of Softys, with the aim of adjusting the business to the growth dynamics of a multi-Latin company that adapts to local realities with products that are much closer to the end consumer. Also, the business of CMPC Paper was reorganized to restructure its subsidiaries, giving rise to CMPC Biopackaging with four areas: Corrugated, Boxboard, Sack Kraft and Edipac.
2018
Implementation of CMPC Tissue's investment plan for growth in the Argentina, Brazil and Mexico markets.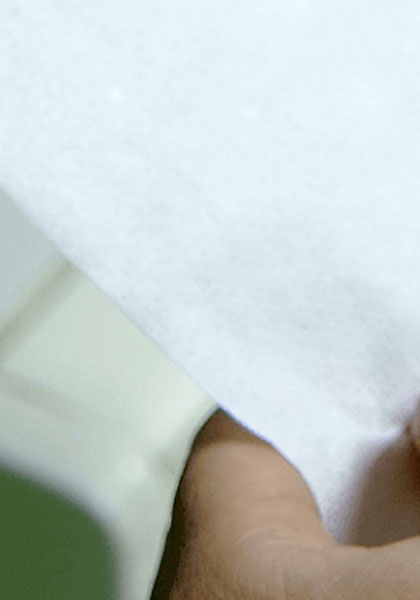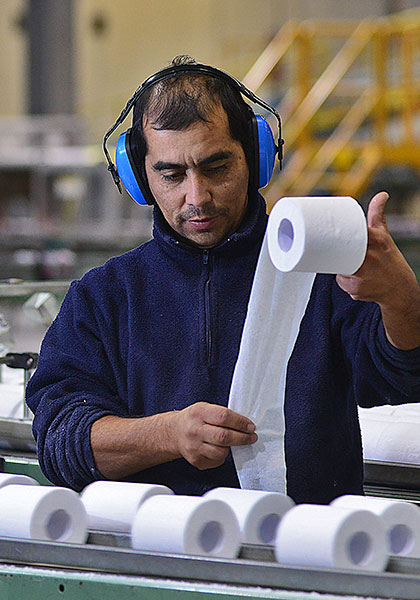 2017
We inaugurated a modern Tissue plant in Cañete, Peru. We also became the first Chilean company to place a Green Bond (for USD 500 million) in international markets.
2016
New reorganization increases the number of directors from seven to nine and from four business areas to three: Cellulose, Paper and Tissue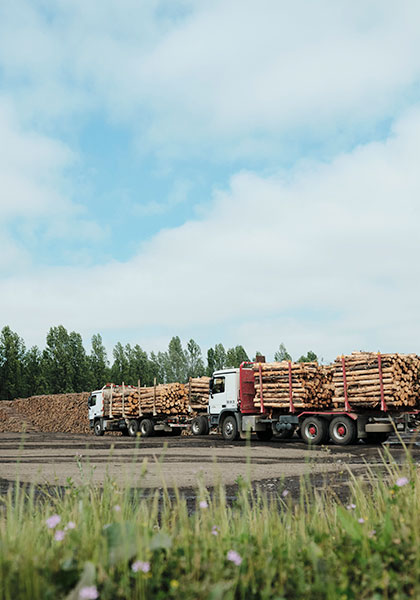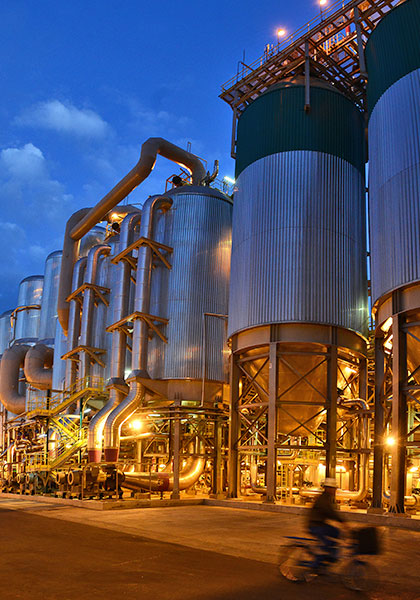 2015
Commissioning of the new Guaíba Cellulose line in Brazil and the combined heat and power plant in Altamira, Mexico
2013
We reorganized our subsidiaries into four businesses: Forestry, Cellulose, Paper and Tissue.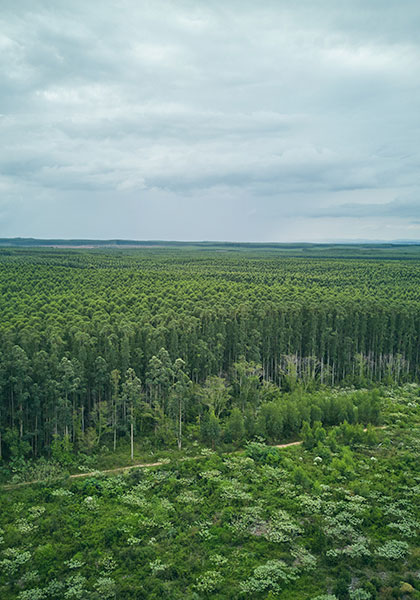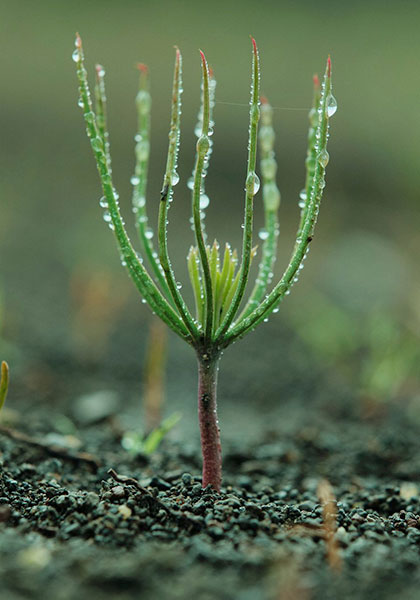 2012
We are FSC® (Forest Stewardship Council®) certified, an international accreditation that guarantees our products are sourced from forests that follow best environmental practices.
2009
We made significant progress in Brazil regarding the forestry, pulp and tissue business, purchasing the Guaíba Plant and Melhoramentos Papéis.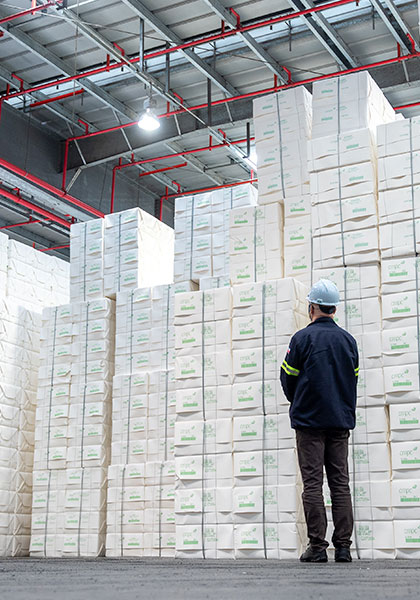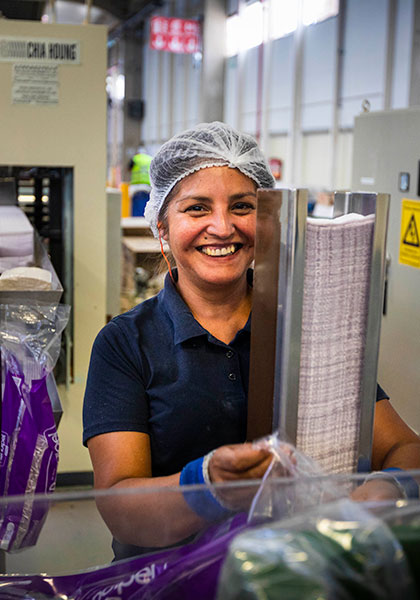 2007
We arrive in Colombia, buying Drypers Andina, manufacturer and marketer of children's diapers.
2006
We arrive in Mexico by purchasing ABSORMEX.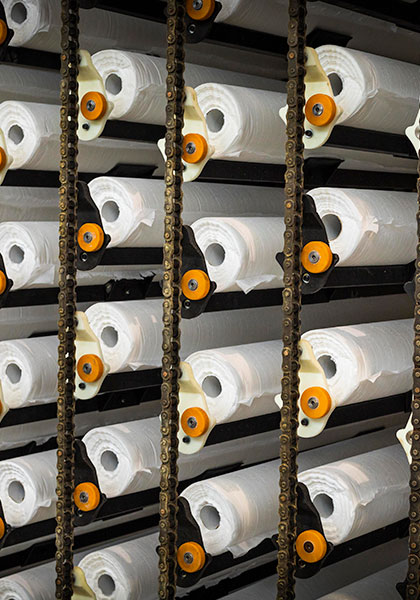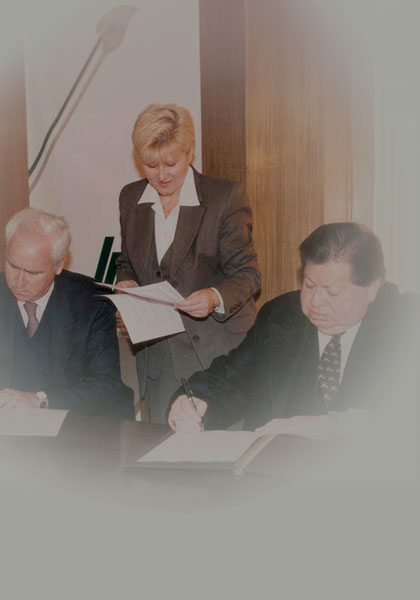 2000
The CMPC Foundation is born with the mission of strengthening the education and culture of the communities where we are present.
1996
We bought Papelera del Plata, a tissue producer in Argentina. CMPC Tissue began operations in Peru of that same year.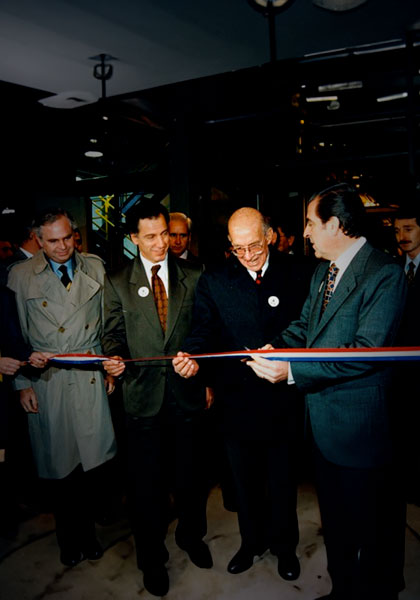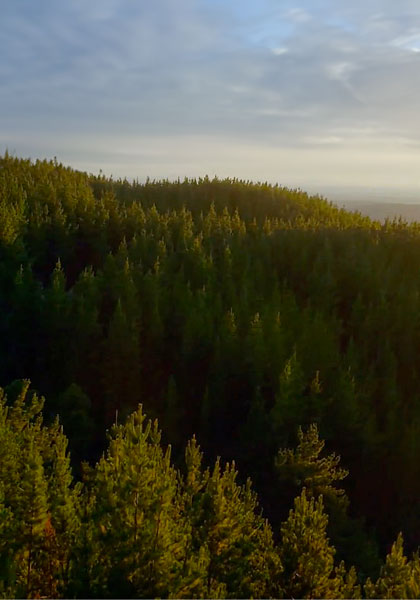 1995
We get structured as a holding company with five business areas.
1994
We acquired IPUSA in Uruguay (tissue) and FABI (industrial bags) in Argentina.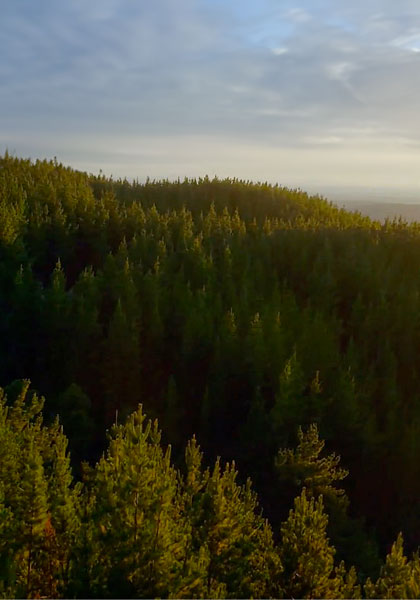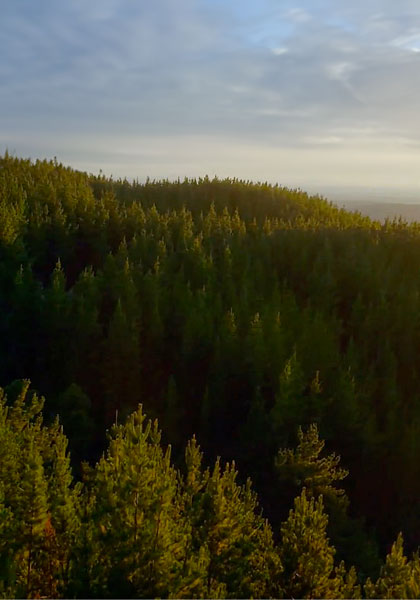 1991
We made our first investment outside Chile, having acquired the diaper producer Química Estrella San Luis S.A. in Argentina.
1978
We built our tissue factory in the Puente Alto neighborhood of Santiago, Chile.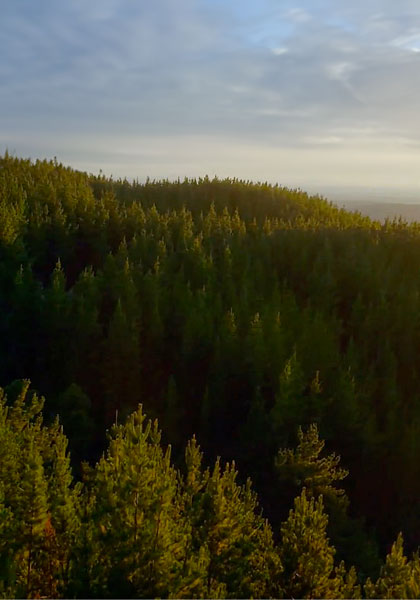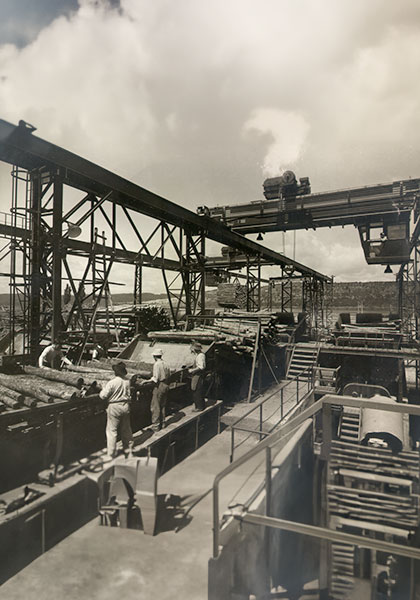 1960
We made the first export of Chilean pulp to South America.
1959
We started operating the first pulp mill in Laja in southern Chile.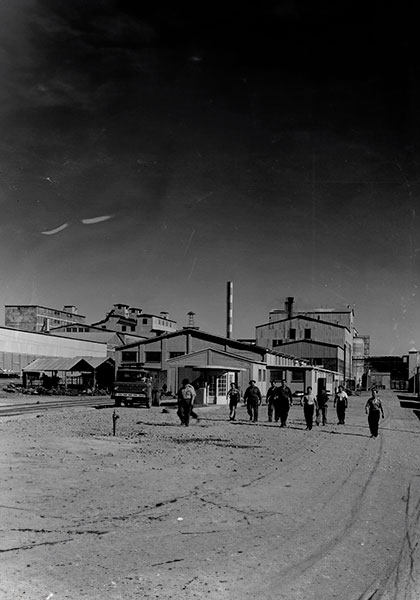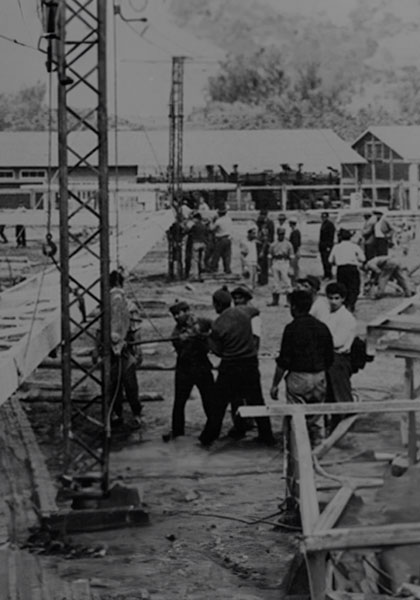 1951
We started manufacturing newsprint and kraft paper in the city of Valdivia in southern Chile.
1920
We incorporated as a company to begin producing paper, cardboard and cellulose based on wheat straw in a factory in the Puente Alto neighborhood of Santiago, Chile.