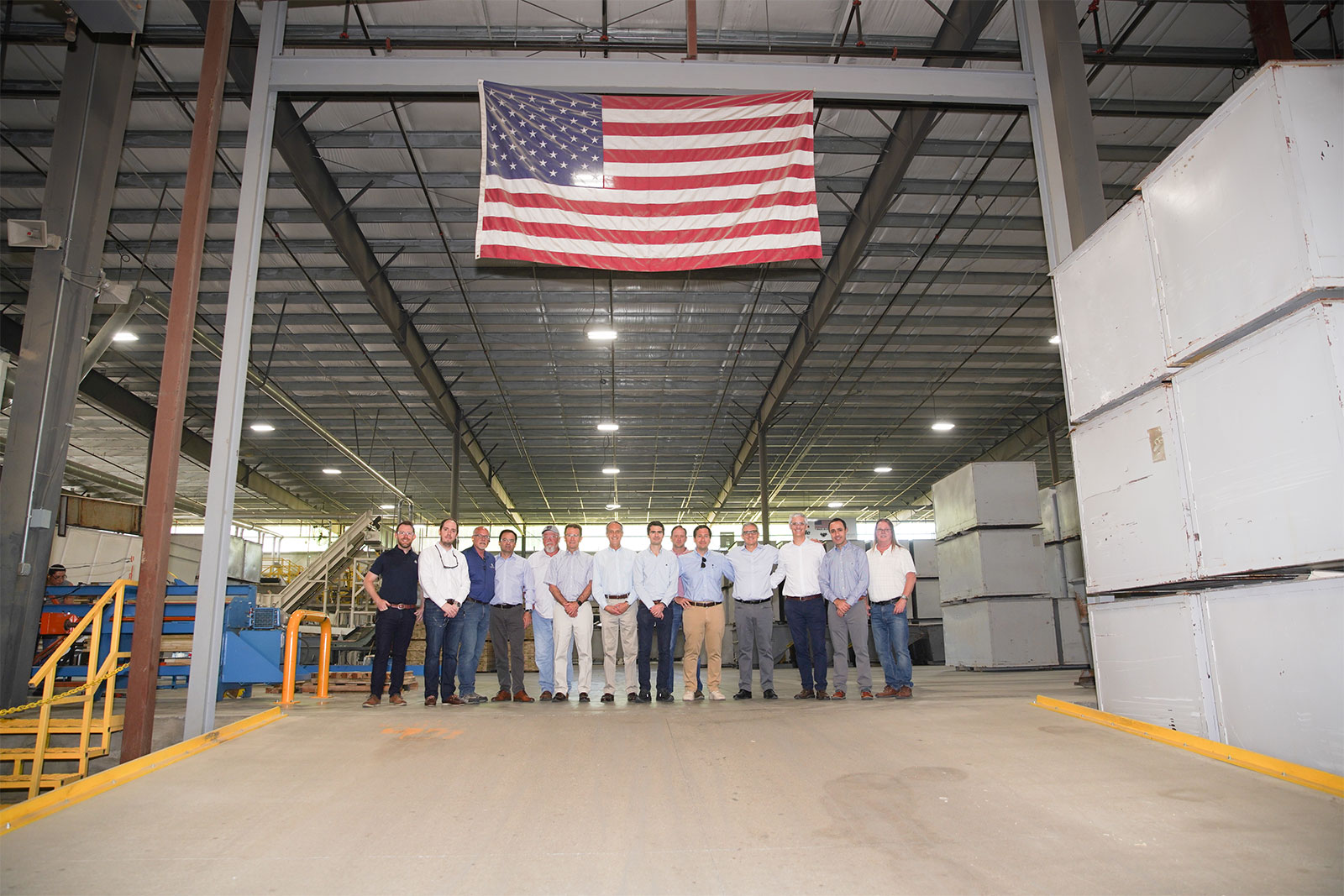 CMPC begins operations in the USA after signing on to purchase a company for USD 40 million
Powell Valley, a remanufactured wood products company with two factories in Kentucky, was acquired by the Chilean company.
As the El Mercurio newspaper put it, although CMPC has had a commercial presence in the United States for about 35 years, the purchase agreement of the Powell Valley company located in the state of Kentucky is the first step in its industrial expansion inside the world's main power center.
CMPC Chairman Luis Felipe Gazitúa and its CEO Francisco Ruiz-Tagle, led the signing of the agreement – last Thursday – that sets up the transfer of the US company.
"This is a fundamental step in the CMPC Companies' history. Although our products have been marketed throughout the United States for decades, now we can produce them right there, utilizing all the experience and knowledge of a specialist company like Powell Valley," said Luis Felipe Gazitúa.
For his part, Francisco Ruiz-Tagle said the United States "is a country that gives us many opportunities to grow in one of the business lines we've defined as strategic, namely wood construction products (…). In addition, we can learn from the Americans because they've been using a great deal of wood in construction for many years, including tall structures built from wood."
Read the full article published by El Mercurio in the Economics and Business section: