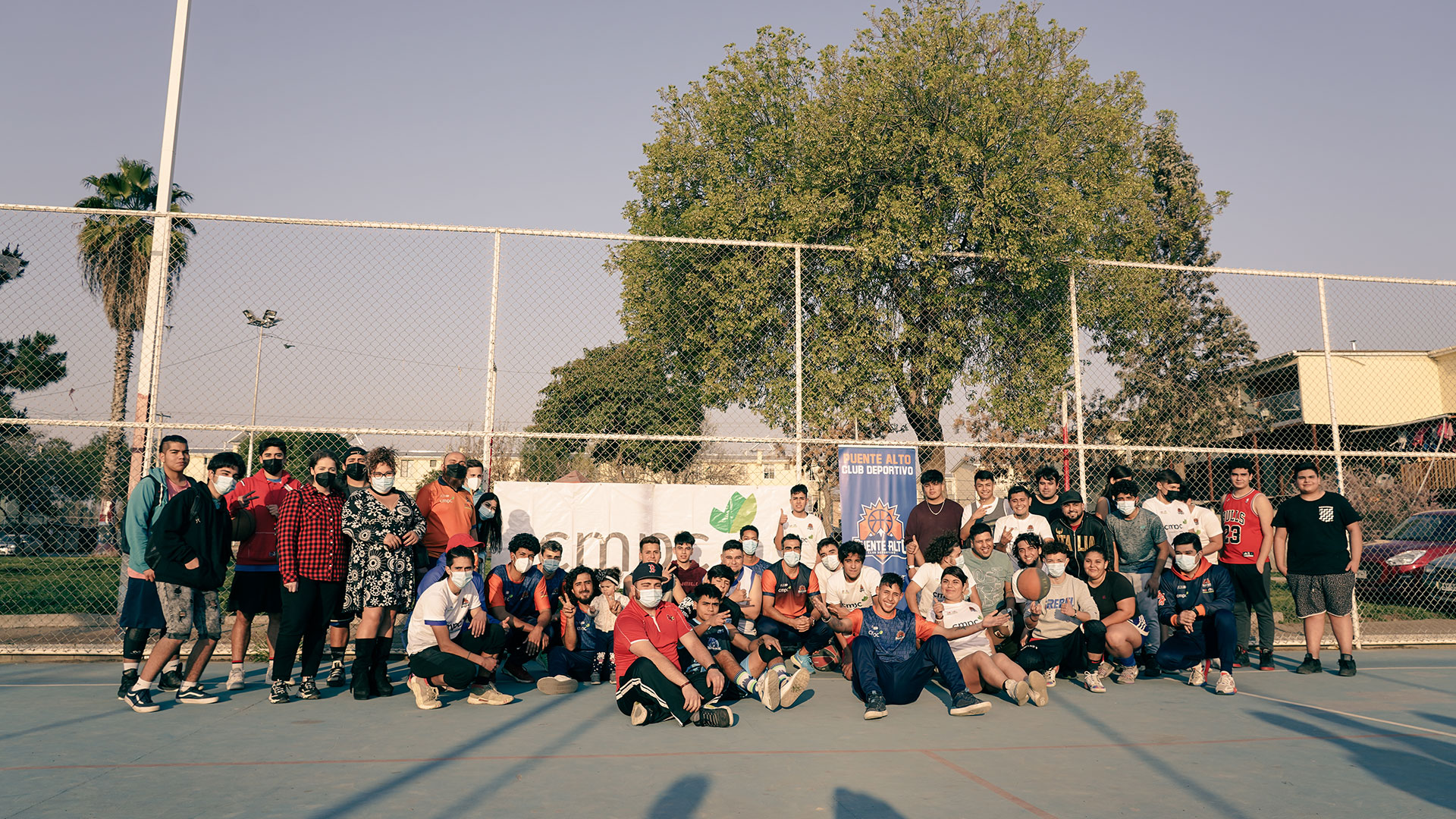 The Puente Alto Athletics Club will hold free basketball sports workshops for young people in the district
The meetings will be open to all young people with no prior sign-up needed. Anyone who wants to learn and practice this sport is welcome. Each lesson will be taught by a member of the professional team that currently plays in the National Basketball League of Chile (LNB; Liga Nacional de Básquetbol).
In order to encourage healthy living, the Puente Alto Athletics Club team together with CMPC will offer three basketball workshops in November and December so that the young people in the district can practice the sport with professional players.
The lessons will be free of charge with no prior registration needed. Participants will get to learn new techniques through a range of activities that will be offerred by the very players of the National Basketball League in Chile (LNB).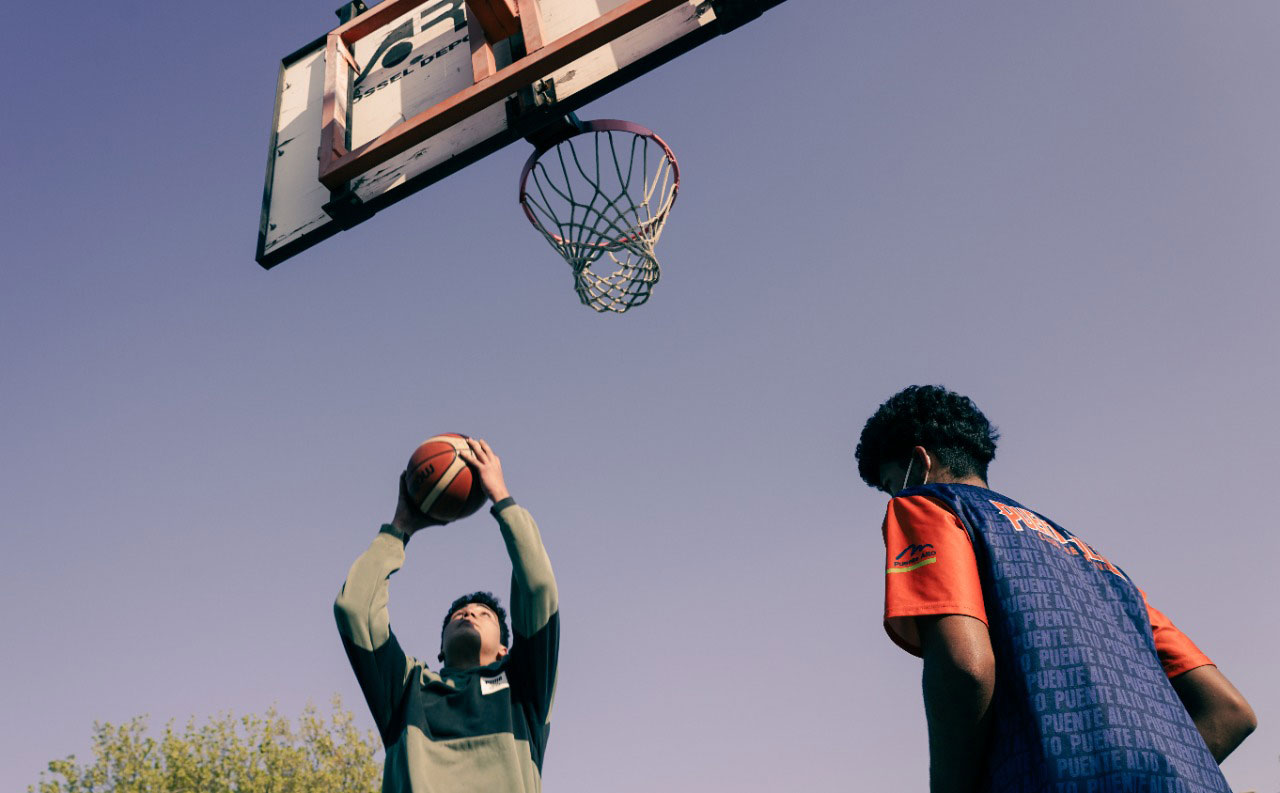 There will be three dates available. The first ones are in the neighborhood of Nocedal and Carol Urzúa on Saturday, November 19th at 10:30 at the intersection of Sargento Menadier and Valle Central. The other held on that same day will be located at Calle Professor Alcaino #1034 starting at 1:30 PM. The final workshop will be held in the Papelera neighborhood on Saturday, December 3rd at a time yet to be determined.
This is the second year that this sports activity is being offered in the district thanks to the collaboration between the Puente Alto Athletics Club and CMPC. Coach Pablo Ares at the club talks about the experience so far, saying, "There is a lot of gratitude coming from the young people who participate in the workshops and from their parents as well. There is a lot of joy. You can see it in these kids' smiles when they participate in these events."
The young people will go through five different exercises that will teach key aspects of basketball. Each station will be directed by a player from the professional team at the Puente Alto Athletics Club. Attendees will learn about dribbling, passing, throwing and completion. The young people and professional athletes will be divided into mixed teams to play several short games.
In addition, basketball equipment will be given away at the event. For example, some of the young people at the last clinic held in the Bajos de Mena neighborhood received the official Bajos de Mena Atheltics Club clothing and balls.
CMPC Director of Community Relations for the Metropolitan Region Pía Fernández has put a call out to everyone who wants to learn from the best players in this sport, "At CMPC we want to help make sure people in Puente Alto can have a healthy life. That is why this activity is free of charge with no sign up needed, so we invite all the young people and children in the area to get up on Saturday morning and participate in this unique experience. We'll be expecting you."
Workshop Calendar:
Saturday, November 19th
10:30 – Nocedal neighborhood – Sergeant Menadier at the corner of Valle Central
13:30 – Carol Urzúa neighborhood – Profesor Alcaíno #1034
Saturday, December 3rd
Remains to be scheduled – Papelera neighborhood – Location to be determined