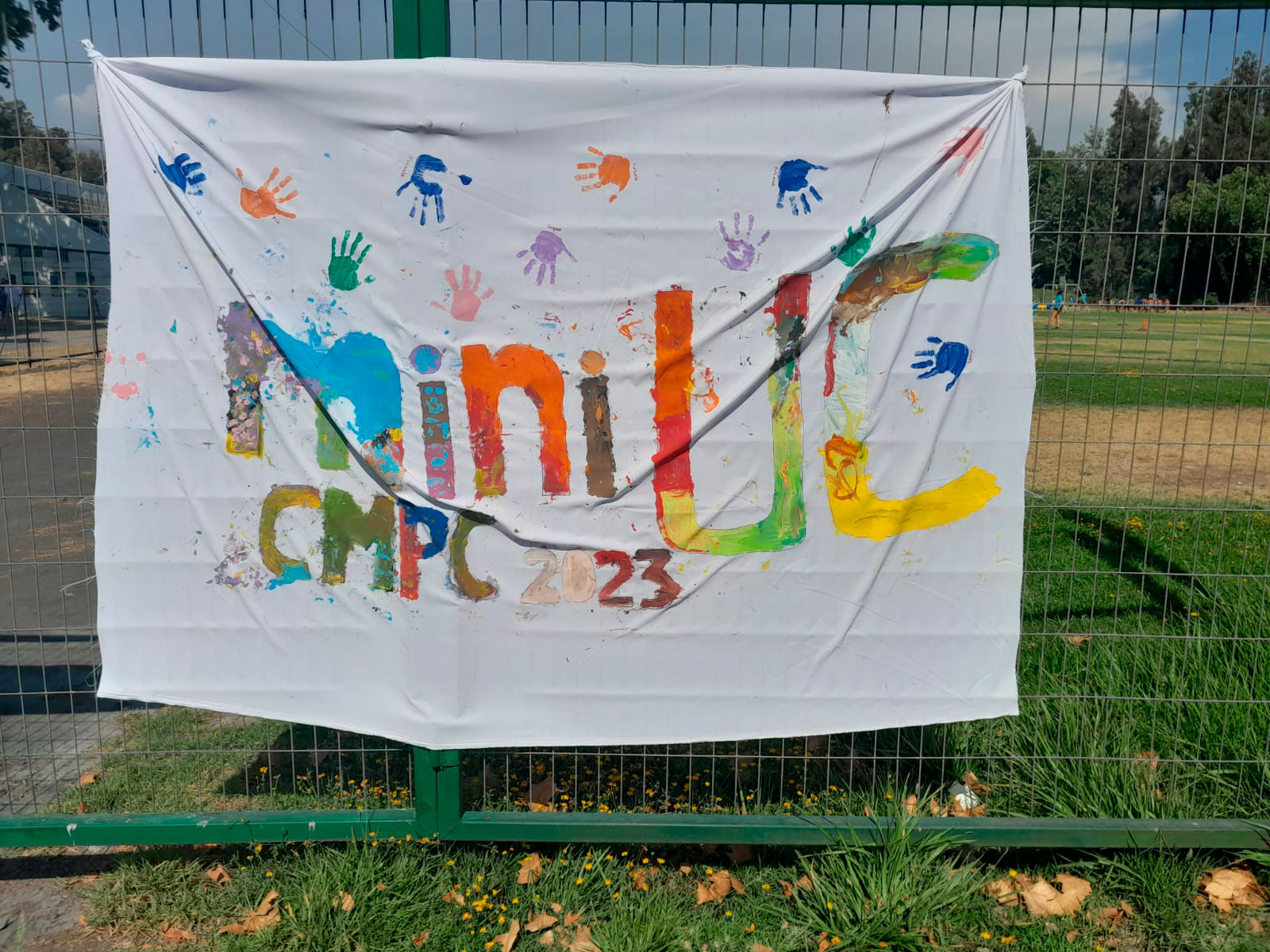 More than 120 children participate in Ucelandia's summer activities at the Papelero Stadium
With the purpose of opening up the Papelero Stadium in Puente Alto to local residents in order to engage in physical activity, Ucelandia is now in its third year. This is a recreational program that CMPC and the Catholic University Athletics Club hosts during the month of January, bringing moments of recreation to children aged 4 to 13.
More than 120 children attended the first day of the third edition of the summer workshops in the commune of Puente Alto (Santiago, Chile). This year they will be separated into two periods of two weeks duration. The first runs from January 3rd to 13th and the second goes from the 16th to the 27th.
Pre-sports and recreational games, dynamic water activities, a climbing wall, swimming pool and ecological workshops are the activities that are planned for the children this season. Children aged 4 to 6 get to participate in the "Mini Ucelandia", interacting with other classmates in workshops focused on crafts, art, sports, motor exercises and pool activities from 9:00 AM to 1:00 PM. Children aged 7 to 13 years old will attend for the full day from 9:00 AM to 6:00 PM with lunch included. They will be doing mostly sports and recreational games, as well as water and pool activities.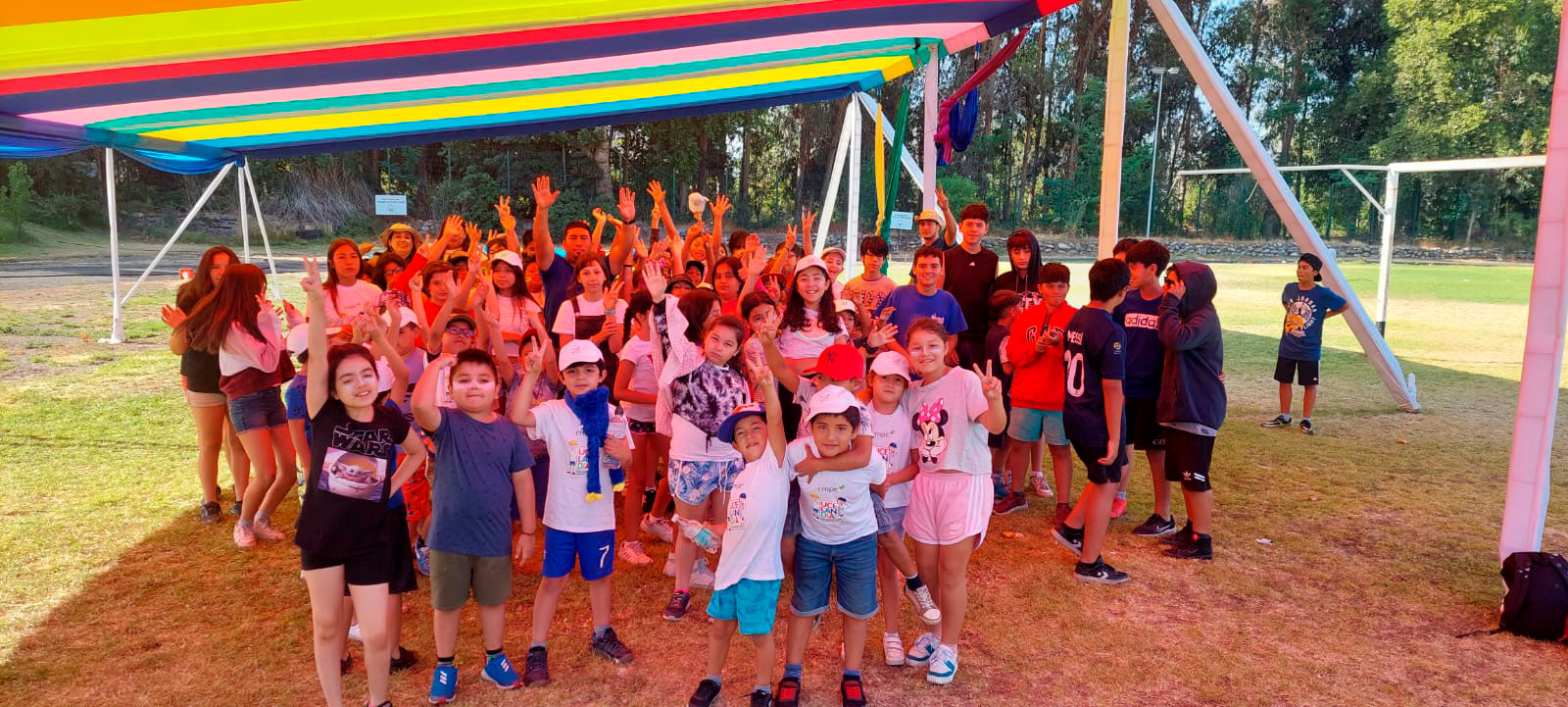 "Opening up the Papelero Stadium to the community gave rise to the idea of bringing Ucelandia to Puente Alto, providing a place for children to engage in sports and recreation while on summer vacation so they can do a range of activities that are not in front of a screen. We are very happy that in this third year we are able to continue providing parents with a safe and entertaining place for their children," said Pía Fernández, head of CMPC's liaison office at the workshop launch.
With safety, food and recreation as the primary factors, Ucelandia's mission is to encourage and promote athletics, while advocating values in each area of the program. "The fact that the children come back every year means that the work here is well done and that they want to be here. They have an incredible time. They make a lot of new friends and forget about their phones and screens for two weeks. For us physical education teachers, this is a constant struggle we deal with every day. They leave very happy, tired but happy," said Ucelandia General Coordinator Roberto Lizana.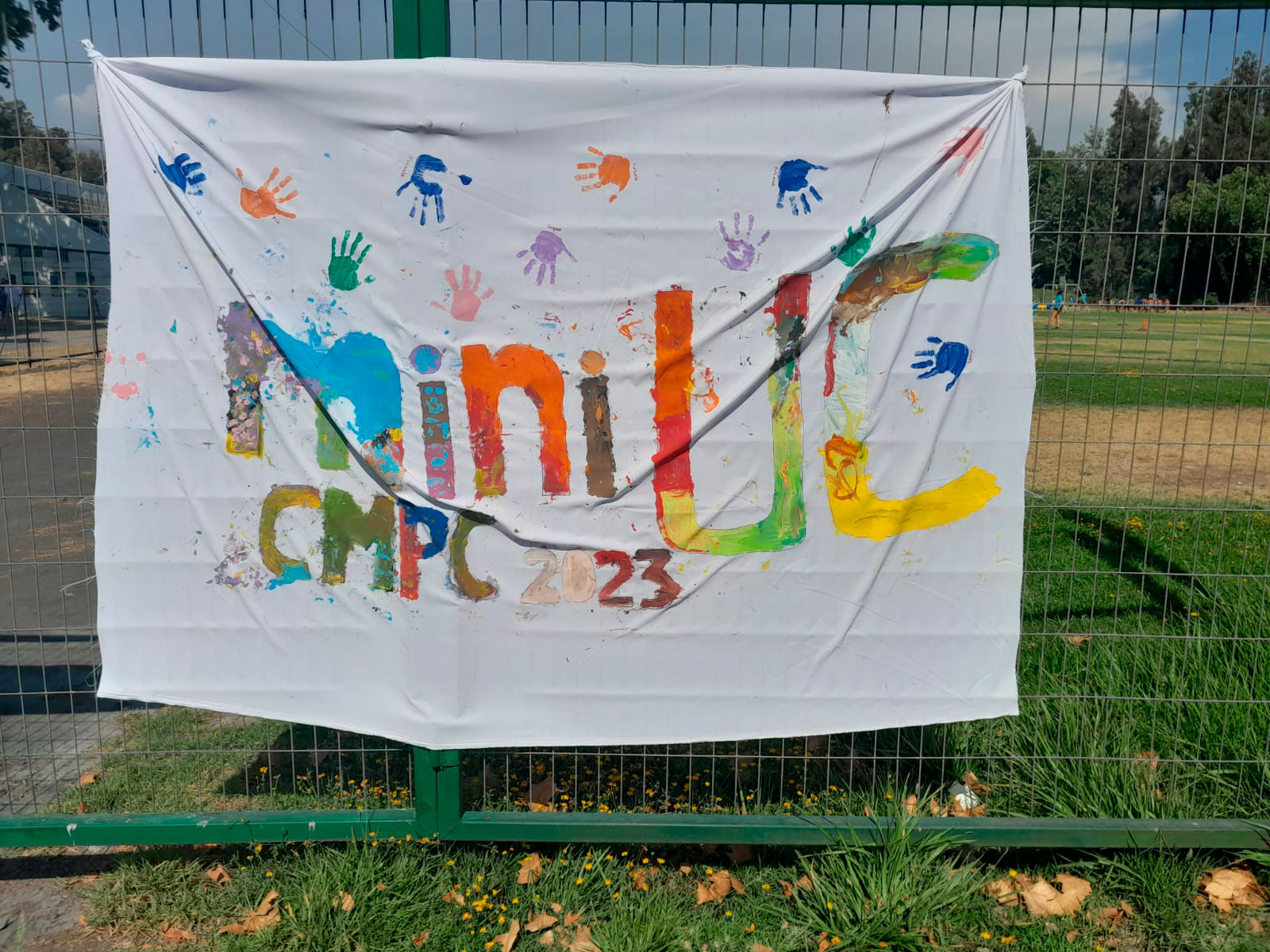 Puente Alto resident Inés Díaz agreed. Her grandson joined the summer workshops for a second year. "This is wonderful, especially for children to have a good time on their summer vacation. This is his second year, and he loves it. If it weren't for this, he'd be at home with me playing on his PlayStation. That's not very good for kids."
"This is the third year I have brought my girls here. They have a good time, they have fun and they like coming here. In fact, they ask us if they can come to camp again. They come home tired out because they do activities all day. Every day they wake up motivated to come back," added María Macarena Inostroza, mother of four daughters who are all participating in this year's Ucelandia.
In addition to being an opportunity for children to enjoy their summer vacation, Ucelandia is helping support some of the problems brought by the pandemic after the quarantine, as told by Claudia Valdebenito, whose two children are taking part in the activities at the CMPC Papelero Stadium."I wasn't aware of this opportunity for them, which is great for children to socialize post-pandemic. They need to interact with other kids."
Approximately 35% of the participants are children of CMPC workers in Puente Alto. This is the case of Francisco González, risk prevention specialist at the Planta Moldeados. This is the second year he has enrolled his two children in the workshops. "We as workers and parents appreciate it. It can be hard for us to care for our children because when they are not at school we have to leave them somewhere. This activity supports us by providing a place where they can have fun while we're working. They are really happy and anxious to arrive. They couldn't even sleep last night," he said.
Quality supervisor of the Moldeados Plant Jocelyn Lavanderos agrees. She recently took her daughter to Uceland for the first time. "It is super important to us to have these opportunities provided by the company. Summer is always a more complicated time for parents who are out working, so these are excellent opportunities," she said.