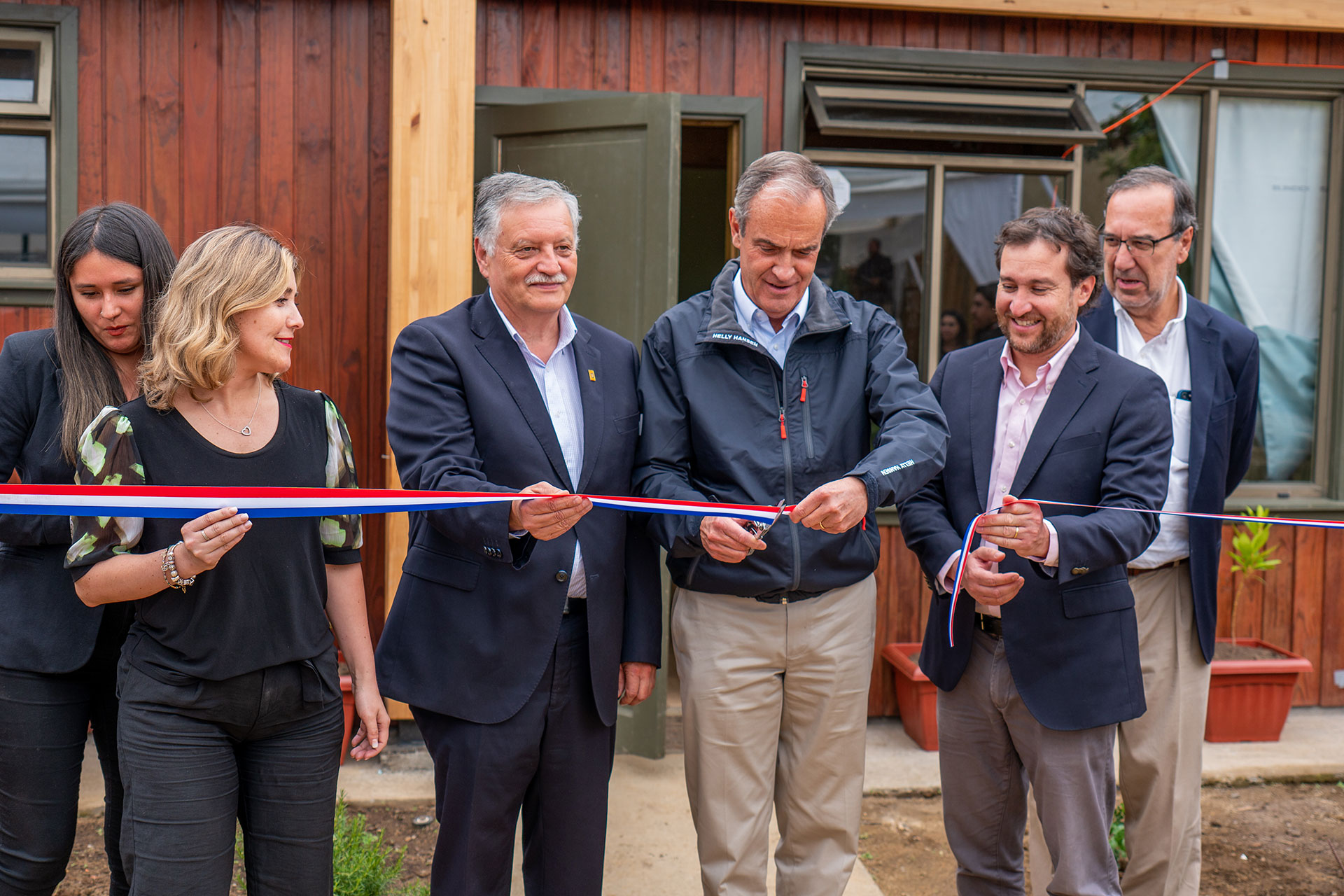 María Ayuda and CMPC inaugurate new shelter in Los Angeles
This is the first safe house that has begun operations under the "Casa Alma" program, with infrastructure specially designed for a care system based on a therapeutic model.
Bishop Felipe Bacarreza, city mayor Esteban Krause, congresswoman Flor Weisse, partners and friends of the Corporación María Ayuda, representatives of CMPC and neighbors were all in attendance as the new shelter was inaugurated in Los Angeles as part of the Casa Alma program. This project incorporates new knowledge in intervention, trauma, management and health for children and adolescents.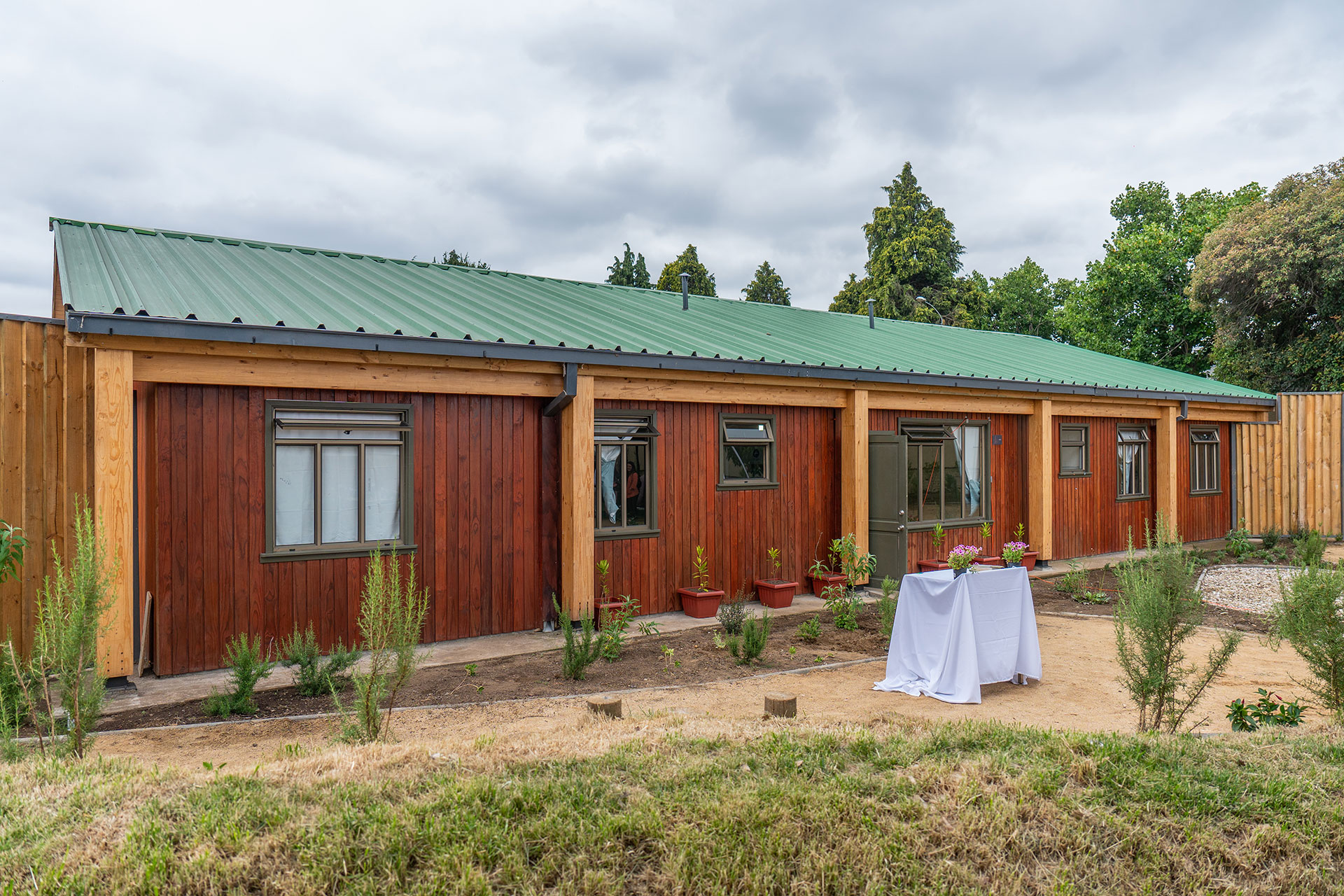 The initiative has the support of CMPC and seeks to transform the care system from being a protection model to a therapeutic one, designed using the latest advances in neuroscience and psychoneurology applied to the safe house infrastructure. "We seek to incorporate intervention strategies with the residential teams. Our challenge is to unite the strengths of the system with updated knowledge, which leads to the innovation needed for providing a comprehensive response to the needs of children today," said Ignacio Concha, María Ayuda Executive Director.
CMPC Chairman Luis Felipe Gazitúa said, "We firmly believe in public-private partnerships as the best method for dealing with the problems facing us as a society that we must address if we really want to become a better country. That is what we are doing here in Los Angeles with this María Ayuda safe house, making a contribution to a new management model with therapeutic intervention that, we trust, will become an example of that care and protection for our children and teens.
Lastly, Los Angeles Mayor, Esteban Krause said, "We are honored that this Maria Ayuda model project is being established in Los Angeles. Children must always have multiple opportunities and options for the future (…) I believe that corporate and individual responsibility is paramount for achieving these goals."
One of Casa Alma's objectives is to reintegrate children and adolescents into a family environment in the shortest possible time, incorporating new diagnostic tools with personalized intervention and reception, taking care of individual needs on a case-by-case basis.
The results of the new model will be shared with public and private institutions working in residences. After any necessary adjustments, it will be scaled up to the rest of the María Ayuda safe houses at the national level by 2028.