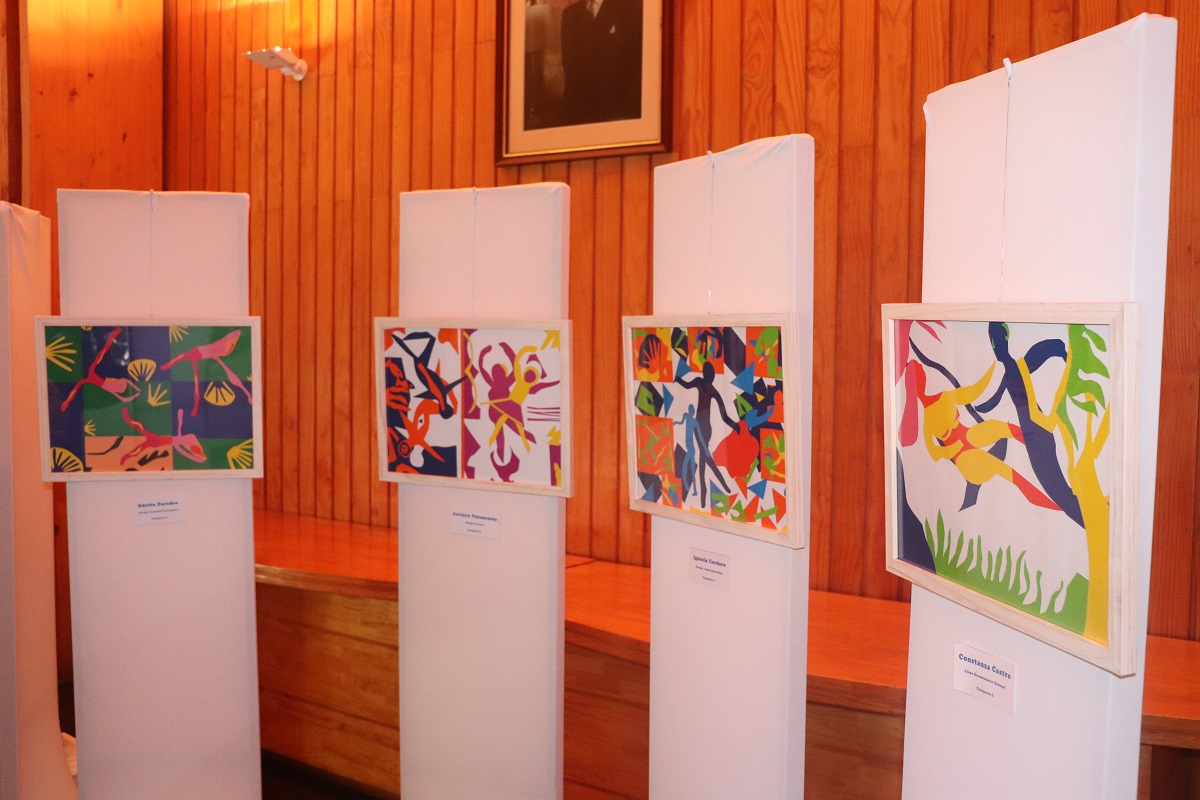 Alessandri Park highlighted young artists
9-year-old Ignacia Pismante's circle of friends is not very wide, but she has found in Arts the passion to communicate her inner world with dozens of people. It is a fascination that has arisen naturally, when she began school, nourished with the support of her family and her teachers at Republic of Peru School, in the city of Hualpén. "I would like to be an artist," says little Ignacia smiling. And so, does her mother, Paula Meza, who was proudly present at the award ceremony of the XII Artequin School Art Contest in Alessandri Park, "Matisse, the strength of color", where her daughter Ignacia obtained recognition for her outstanding participation.
"When we left the awards room, Antonia said to me: "You can get whatever you want" . These were words that moved me. I want to thank Alessandri Park and the organizers for this moment that they made for my daughter. I feel proud, happy. After this recognition, of course I would like my daughter to fulfill her dream of becoming an artist", Paula Meza said.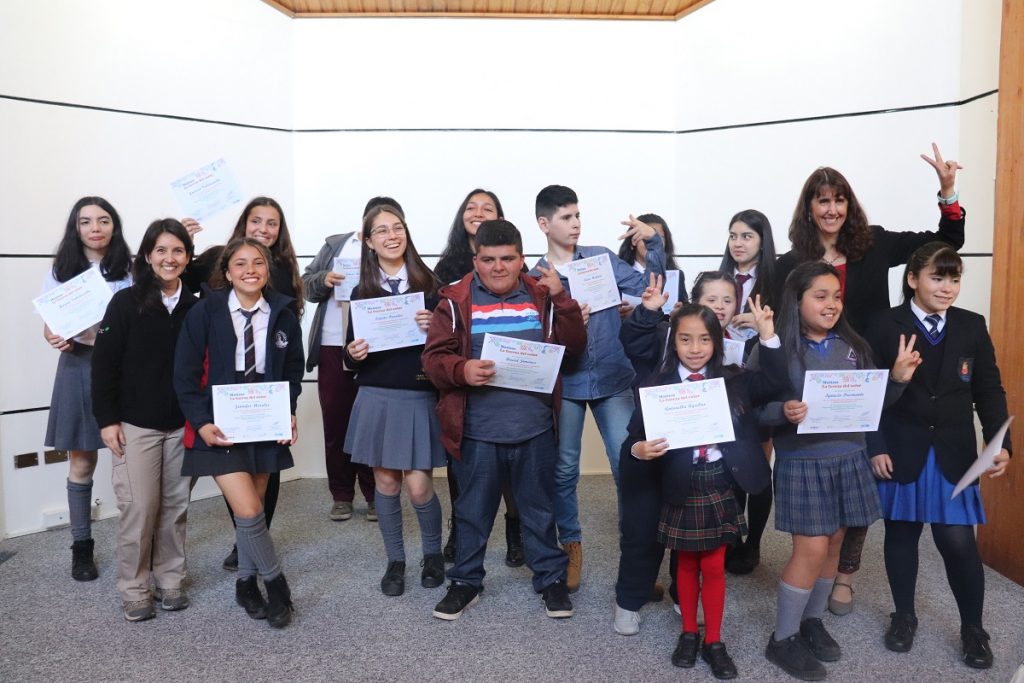 The same feeling expressed Edivina Viveros, 21-year-old David Jiménez´s grandmother. David is an intellectually disabled young man who is part of the Labor Course 2B of the Special School Luis Espinoza Pierretti in Talcahuano, and who has found in art another way of learning from the world. "He loves music, painting and drawing, and I support him in everything that makes him happy. As a family, we are very proud to see that in a contest where so many children participated, David's work has been highlighted," she added.
The award ceremony at Parque Alessandri, recognized the participation of 16 young persons from the Concepción province, divided into 4 categories, from the first educational cycle, to special educational needs group. A total of 2,489 participants belonging to more than 90 delegations from different schools: rural schools, high schools and special education centers took part in the contest. The exhibition was open from August 6 to October 4. In the selection of the outstanding works, different evaluation criteria were considered according to the corresponding category. However, the following parameters were considered for all students: originality, chromatic creation from primary colors, creativity and composition.