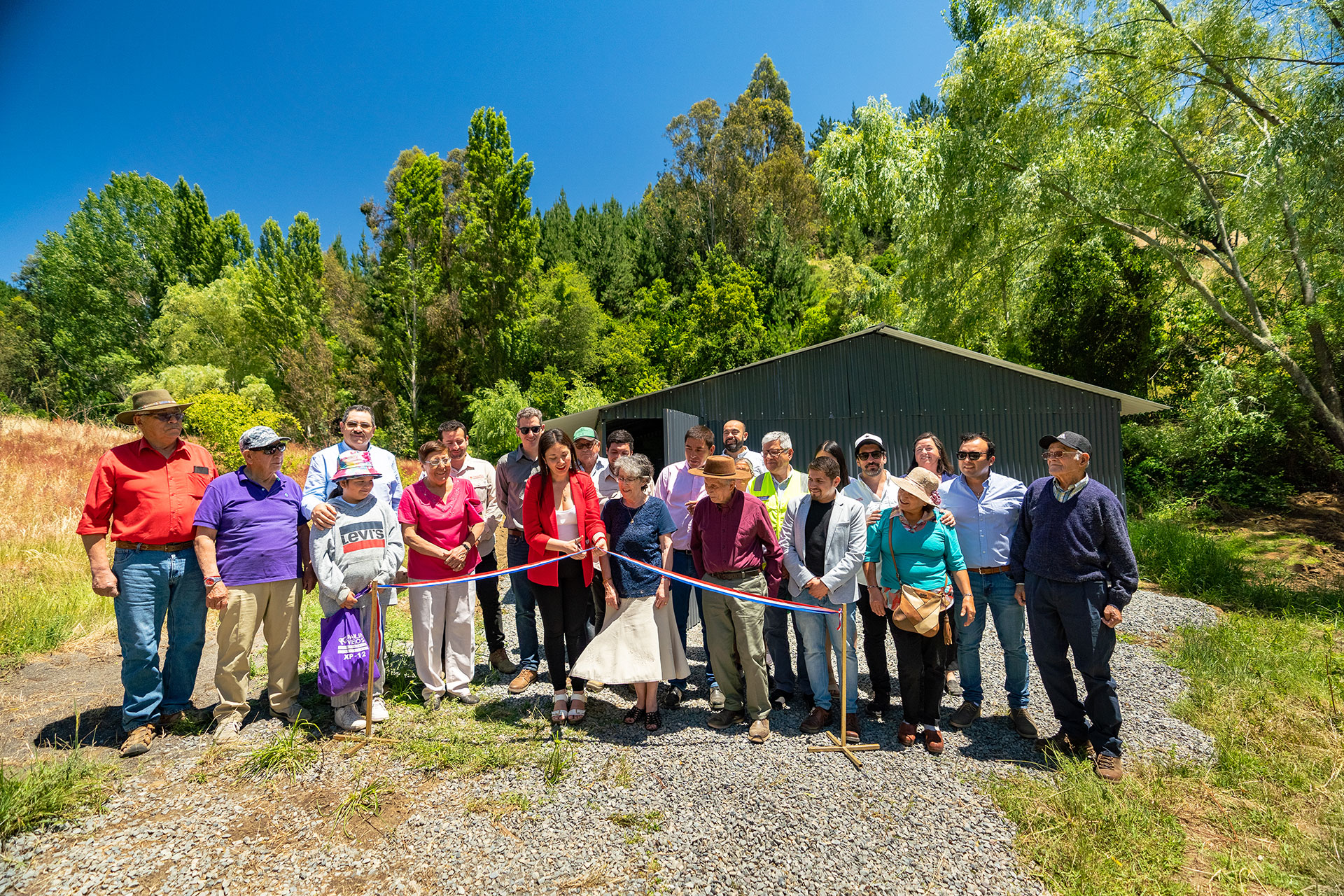 The Water for Chile Challenge has provided drinking water access to more than 1,000 families in two years
The project started in 2019 and has delivered drinking and irrigation water to families in the Araucanía, Los Lagos and Biobío regions.
More than two years after the start of the Water for Chile Challenge, a project developed by Desafío Levantemos Chile and CMPC, more than 1,000 families in rural areas now have access to water.
Of the rural population, 47% (approximately 300,000 families) have no official water supply. The Water for Chile Challenge focused on delivering water for different uses, including human consumption, irrigation, and improving or repairing wells and APRS.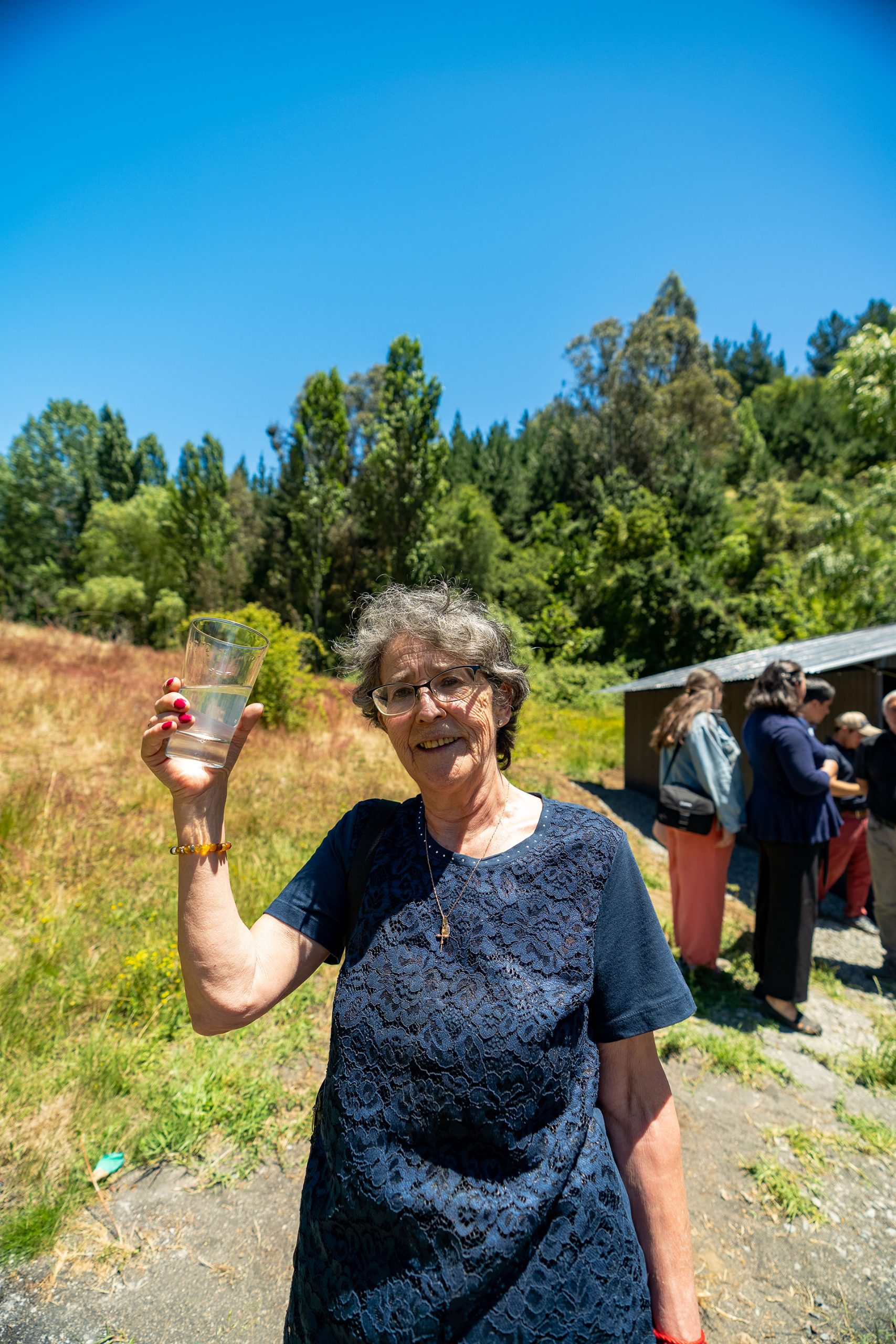 "This project is one of the best examples of how we can successfully achieve ambitious goals by working together. We were able to provide access to this essential service to thousands of families, showing the great commitment of CMPC and Desafío Levantemos Chile. As a foundation, we are happy with the results and reiterate our commitment for 2023, during which we will continue to fight inequality in access to drinking water by focusing on the communities that need it most," said Desafío Levantemos Chile Executive Director Nicolás Birrell.
Water ponds of 1,000 or 1,200 liters were installed with their individual hook-ups so that every family can have water running directly into their home. Many of them used to wait for weeks for the cistern truck to come or had to travel several kilometers to acquire this basic good.
CMPC and Desafío Levantemos Chile met on Monday and reiterated their commitment to the project for 2023, with the aim of continuing to combat the water crisis and end the gap in access to water in rural communities in Chile.
"We already have 14 more families who will be added to the more than one thousand that have benefited in these three years. Today they have this vital resource at home, which directly impacts their quality of life and allows them to start dreaming of new ventures, like a new garden or cabin. These are real impacts that positively effect  these families' everyday life. This is an excellent example of public-private work with the municipality of Santa Juana, Desafío Levantemos Chile and CMPC," added Ignacio Lira, Manager of Forests Corporate Affairs.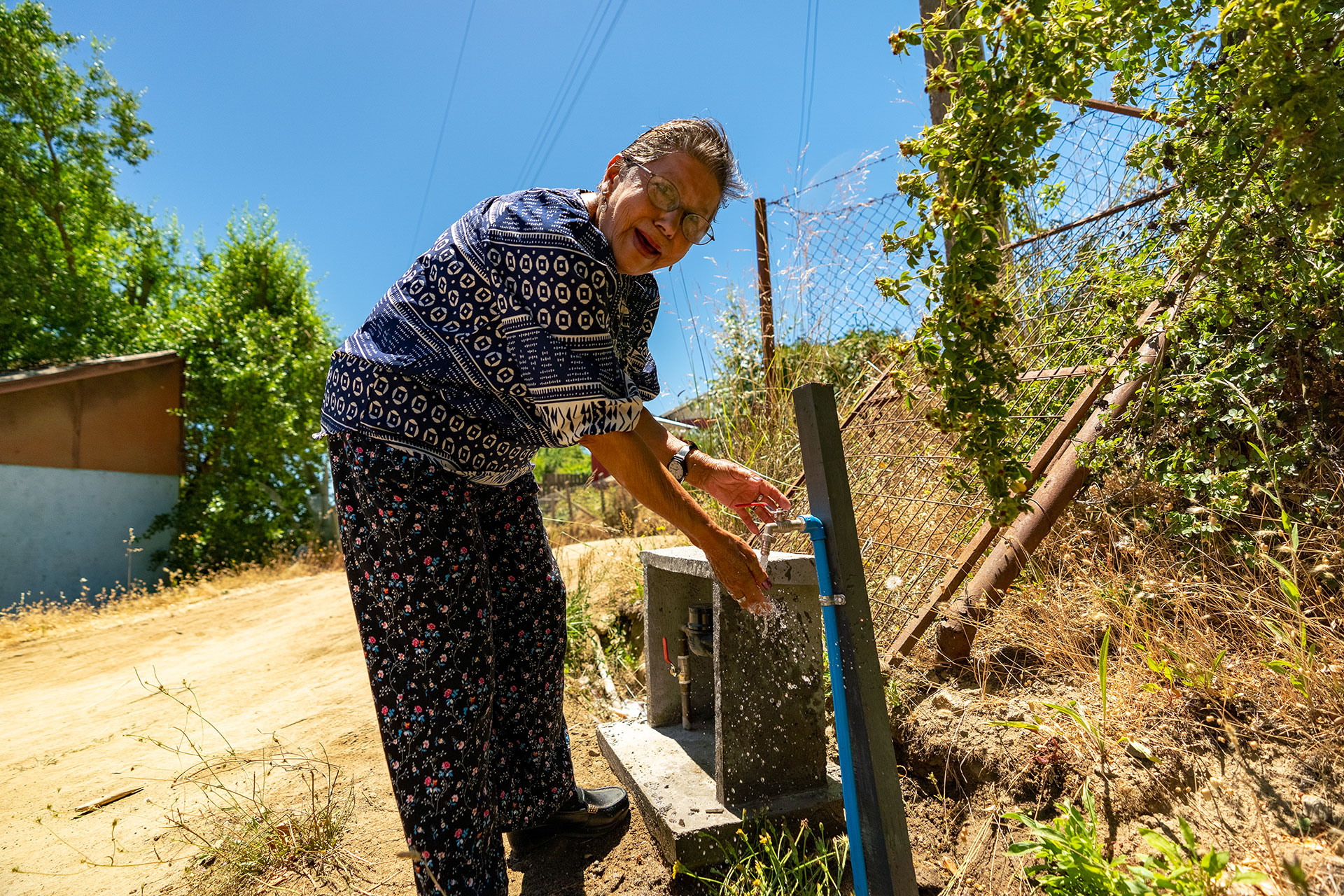 The project was inaugurated on Monday in the Balseadero area of the Santa Juana district, which was able to provide drinking water access to 14 families in the community. The community leaders of more than five districts that have benefited from the Water Challenge for Chile in recent months also attended.
Santa Juana Mayor Ana Albornoz said, "As a municipality we have reached a milestone  by achieving, thanks to the alliance with CMPC and Desafío Levantemos Chile, a historic event for the residents of Balseadero by providing them the vital resource of water. I'm very proud of having achieved a need that had lasted for many years in just one year thanks to the work of our professionals, the foundation and CMPC".
"I hope that this is the start of more projects that help develop this area, an area with a great deal of tourism potential, offering a unique attraction in the region and the country for people to value the Biobío River and the local products produced by our residents," added the Mayor.
The Balseadero drinking water committee President Ociel Rubilar concluded by saying they are inaugurating something unthinkable in record time. "We know that government projects can take years, and we may not have been part of it because of our smaller size of only 14 families. I'm really grateful. Having potable water has changed our lives, and it happened in less than a year."