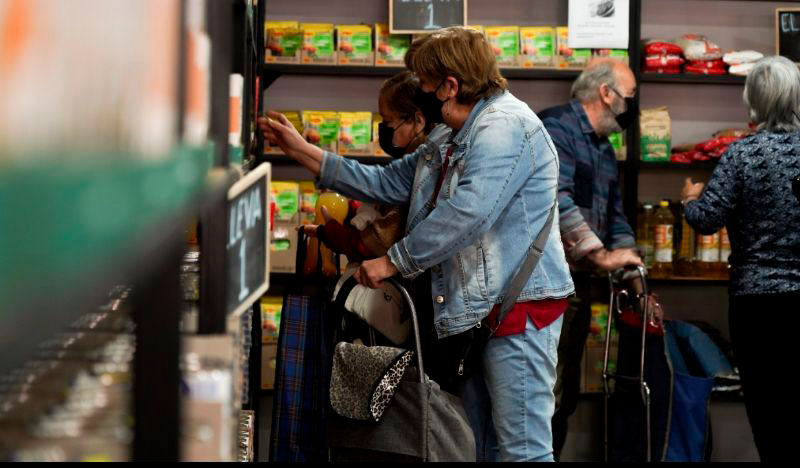 The Community Pantry of Puente Alto has delivered 150 thousand kilos worth of products
The program began operating in June to deliver food and basic necessities on a weekly basis to more than two thousand elderly residents in the area.

"I've just begun with the initiative, but it's been good to me so far, especially because things are very bad right now. I'm out of work and a widow. There are three of us in my household and suddenly we don't have enough. The little things they give us here are really helpful," said Rosa Bello, a 72-year-old resident of the Puente Alto district and beneficiary of the community pantry.
Like Rosa, more than 2,500 elderly people in the Puente Alto district receive between eight and ten kilos of food and basic necessities delivered weekly by the community pantry. The Food Network initiative supported by CMPC was inaugurated today. The Mayor of Puente Alto Germán Codina and CMPC Chairman Luis Felipe Gazitúa, the Honorary President of Red de Alimentos [the Food Network] Carlos Ingham, and neighborhood residents were all in attendance.
To date, the initiative has delivered 149,572 kilos of food and 11,949 units of basic necessities to the elderly in the area who applied for the benefit and were selected according to the following mandatory criteria: be a resident of Puente Alto over 60 years of age who can prove their income is below the minimum wage.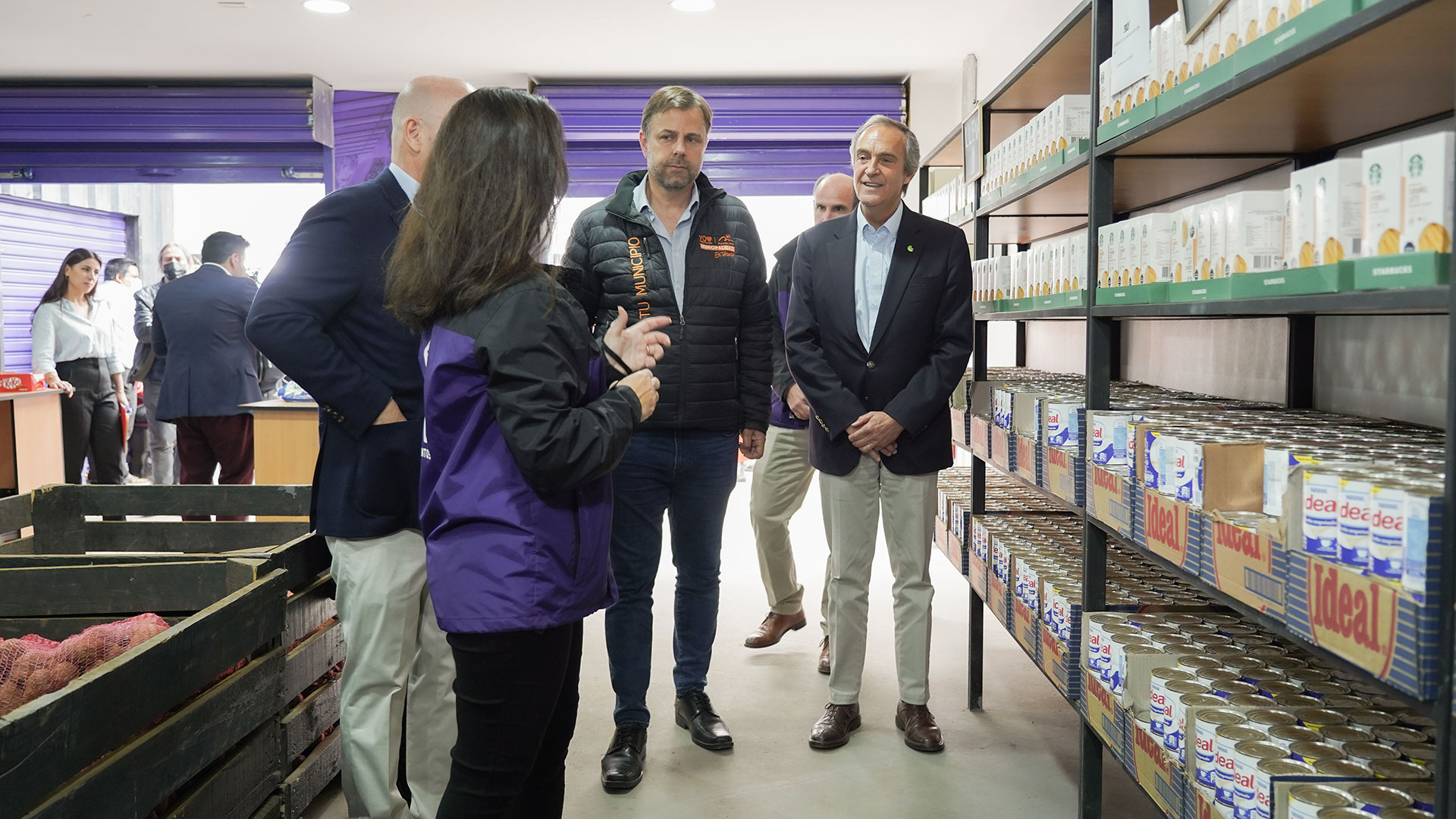 General Manager of Red de Alimentos María Eugenia Torres highlighted the importance of this milestone, noting that, "We are very happy to inaugurate this new community pantry in Puente Alto, which adds to the one we already operate in San Bernardo, providing support to thousands of elderly people. In addition to delivering the food and basic necessities that we make available, we want to help alleviate the specific problems faced by this age group, so we are planning events to accompany and guide them on issues that are of interest to them. We hope to open other pantries in different sectors of the Metropolitan Region to help those who need it most."
Mayor of Puente Alto German Codina said, "Initiatives like these, which have gone ahead thanks to the drive and support of CMPC, are especially important in Puente Alto and in other districts as well. This is a public-private effort in conjunction with the Red de Alimentos Foundation to reach the people who need it most. Today, inflation and increased prices are hitting everyone hard, and the most vulnerable people especially, including the elderly. Their pensions are often insufficient to make ends meet, so we value this effort very much."
CMPC Chairman Luis Felipe Gazitúa explained that the pantry seeks to reinforce the commitment that the company has with the district of Puente Alto. "We are going through challenging times in the country in many areas, but economically in particular. We are aware that many older people who have retired from work often have a hard time and it's difficult to make ends meet. That is why the community pantry was created with the goal of supporting them with their basic necessities. Collaborating so that more than 2500 neighbors can have access to quality food and hygiene items, is a source of pride for us because we know that we are helping those who need it most."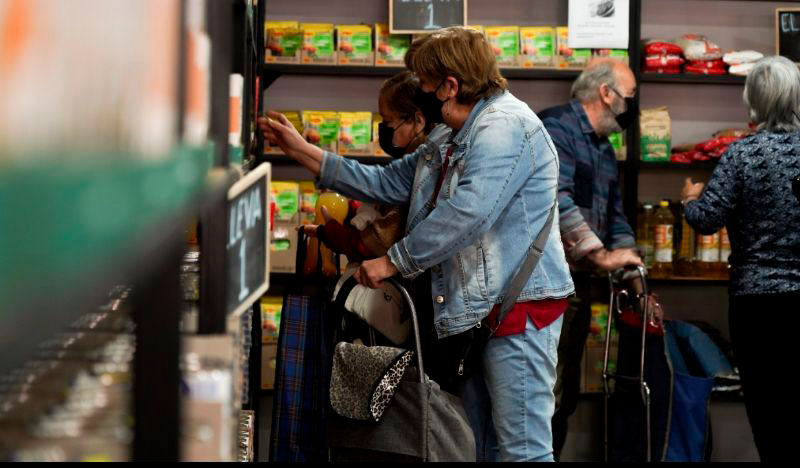 Profile of the beneficiaries
The community pantry seeks to offer support and be a solution for malnutrition by providing food for the elderly residents of the neighborhood. Of the total beneficiaries, more than half receive less than $200,000 pesos each month; 74% are women and 26% are men. Their average age is 71 and 47% live alone.
The beneficiaries, of whom 37% have some type of disability and 27% suffer from an illness like diabetes, hypertension or osteoarthritis, receive between eight and ten kilos of food and hygiene products every week.
"I live alone and this is my main source of food because I can't afford to buy things. I think the project is very good because it helps many people, especially the elderly. Our pensions are not enough to buy all the things we need," said Elba Cortez, a beneficiary of the community pantry.
The community pantry is located at 860 José Luis Coo Street and operates from Monday to Friday from 8 AM to 4 PM with a specific day and time assigned to each of the beneficiaries.
To develop this initiative, Red de Alimentos, the first food bank in Chile, has collected products sent from its distribution center in San Bernardo to the pantry, located in the CMPC facilities in Puente Alto.