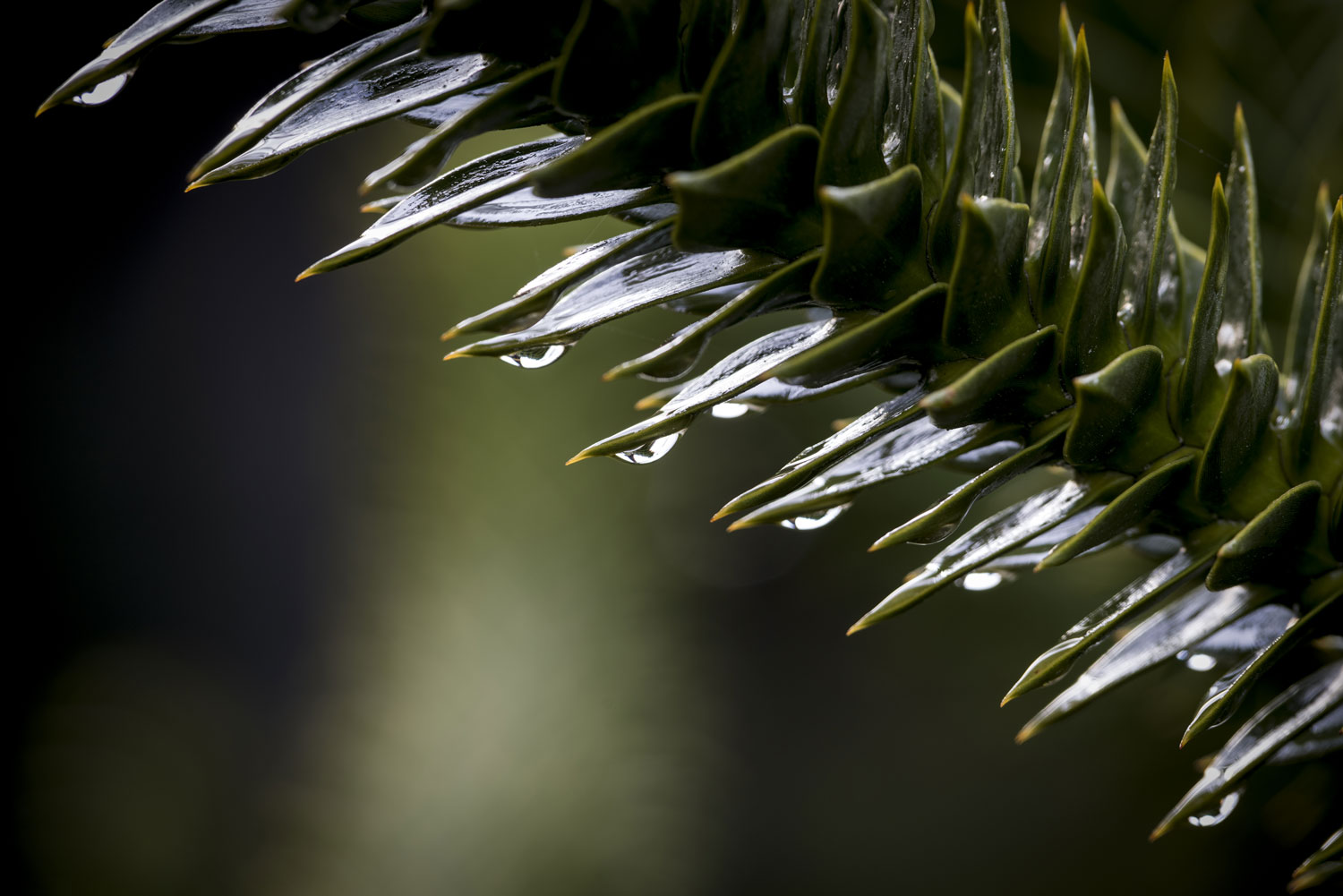 CMPC is certified as a leading company in water management and the fight against deforestation.
CMPC has once again been recognized for its leadership on sustainability by obtaining the highest rating granted by the prestigious international organization known as CDP. The company is part of a select group of businesses that were placed in the A List category because of its transparency and management working on deforestation and improved water usage.
CDP, which used to be called the Carbon Disclosure Project, is a non-profit organization that promotes the sharing of corporate and governmental information to help reduce greenhouse gas emissions and to protect water resources and forests.  
Furthermore, it encourages cities, states and regions to share data in order to make the CDP platform one of the richest sources of information of global scope in three areas: climate change, water security and deforestation. 
Using such information, CDP assesses companies and assigns them a score on the following scale: A (leadership), B (management), C (awareness) and D (disclosure). 
More than 9,600 companies gave their data to CDP this year, which is a 14% increase compared with 2019. Of this total, only a bit more than 5,800 companies were able to be assessed by CDP.
This year CMPC was placed on the select group of companies that achieved the "A List" ranking in both combating deforestation and protecting water resources. It earned an A- on climate change, which is still within the leadership range.
"At CMPC we are very proud of having been included on CDP's A List once again this year. We continue to be committed more than ever to implementing our sustainable development agenda, even in a year as complicated as this one. We aim to offer the best solutions based on renewable fibers and to also fulfill the ambitious environmental goals we have proposed. We believe that sustainability is essential for corporate resilience going forward", stated the CEO of CMPC, Francisco Ruíz-Tagle.
CDP Latin America Executive Director, Lauro Marins, stated that, "2020 was a challenging year for everyone. The hardships we faced in light of the pandemic will continue to have an impact on our lives and companies for a long time to come. The next big wave that humanity needs to seriously tackle is climate change. I am pleased to see the commitment and leadership of Latin American companies around taking concrete measures to deal with this challenge."
He added that, "achieving the highest CDP score reflects the governance, strategy, detailed risks and opportunities assessment, and the ambitious goals necessary for the world to remain below the 1.5 °C increase. This important step is necessary for us to move toward a more just and sustainable economy". 
This year more than 313 companies rated as US$15 billion according to their market capitalization were ranked on at least one of the A Lists due to their leadership on transparency and environmental activities. This is a 45% increase with respect to 2019 and also reflects a growing environmental awareness in the corporate world.
Forests
CMPC disclosed information about the measures it is taking to help combat deforestation. Only 16 companies around the world were able to reach the leadership level in this area, earning the A ranking. 
The level obtained by the company in this area is higher than the regional average in Latin America, which reached the B level. It is also the highest average earned for all of the companies in the industry.
Ninety point three percent of CMPC's forestry holdings are certified as sustainably managed forests. This practice enables the company to manage its forests and forestry plantations by following high environmental, economic, social and cultural standards.
In fact, last year the company established environmental goals with a view toward 2030. One of its commitments aims to add another 100,000 hectares by 2030 to the 320,000 hectares of forest already under conservation and protection in Chile, Brazil and Argentina. 
Water
In terms of water management, 106 companies were placed on the A List category including CMPC, making it the second consecutive year. Compared to Latin America, the company has earned a higher ranking than the regional average (B) and has also achieved a higher average than other companies in the same industry. 
Currently, after use and subsequent treatment, the company returns a large part of extracted water to its source and has committed to reducing the industrial use of water per product ton by 25% by 2025 (taking 2018 as the base year). This goal includes all the plants that use water in their processes, especially those in areas vulnerable to water stress, throughout the eight Latin American countries where CMPC operates.   
CMPC's concern about water efficiency is made material through this corporate goal, which will help improve traceability over the long term and focus efforts on water use reduction and optimizing effluent quality.  
Climate change
CDP gave CMPC an A- on climate change, which is also within the leadership range. In fact, as compared to Latin America, the company earned a higher score than the regional average, which was only a D level. It was also higher than the entire wood and paper industry ranked at the C level.
CMPC established its Climate Change Policy in 2019. One of the many notable factors includes moving toward a low-carbon economy based on renewable natural resources and circular business models. 
The company has also committed to reducing its absolute greenhouse gas emissions by 50% (scopes 1 + 2) by 2030, taking 2018 as the baseline emissions. This reduction will be achieved via operational improvements, energy efficiency measures and fossil fuel replacements, among others.