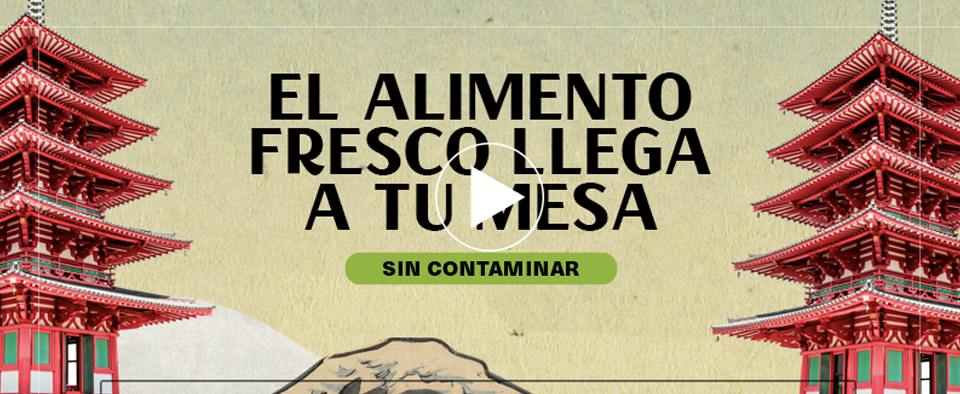 The cardboard container that aims to eliminate plastic from delivery
In keeping with our commitment to produce sustainable, recyclable and compostable products, CMPC through Boxboard has developed a cardboard container called Natural Kraft with a Fats Barrier. It aims to replace plastics in the fast food and food delivery industries.
Essentially it is a cardboard that gets a water-based varnish applied during the manufacturing process to prevent oils and fats from foods such as sushi, hamburgers, sandwiches, salads, cakes, and other foods from leaking through it. Given its recent FDA certification (Food and Drugs Administration of the United States) for exposure and direct contact with food, this opens doors for more people to think of this product as an innovative alternative to plastic. Additionally, this 100% recyclable product has received DIN certification for home and industrial composting.
This packaging is being positioned as an environmentally friendly product, and a significant number of national and global brands are working with it, including Niu Sushi in Chile. Thanks to CMPC cardboard, they have stopped using plastics in their delivery services, both helping the environment and delivering the same quality products without polluting.