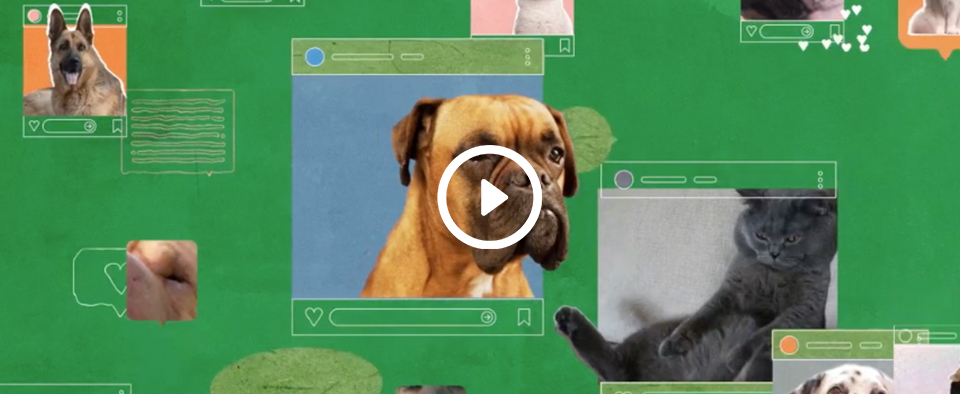 Sustainable packaging for pet food
There are more than 12 million dogs and cats in Chile, and thousands of bags of discarded pet food ends up in landfills, on the street and in the sea. Animal food packaging has to protect the fat content, so it requires several layers of different materials to preserve the texture and flavor. This waste is often hard to recycle. CMPC scientists decided to find a way to end this problem, so they created a 100% recyclable container for dog and cat food that doesn't leave a trace.
We are saying goodbye to single-use plastics, which can take up to 400 years to degrade. We welcome the new sustainable packaging that has a valve on the side so that not a single gram of food gets wasted.
The solution to petcare that's in harmony with the planet!