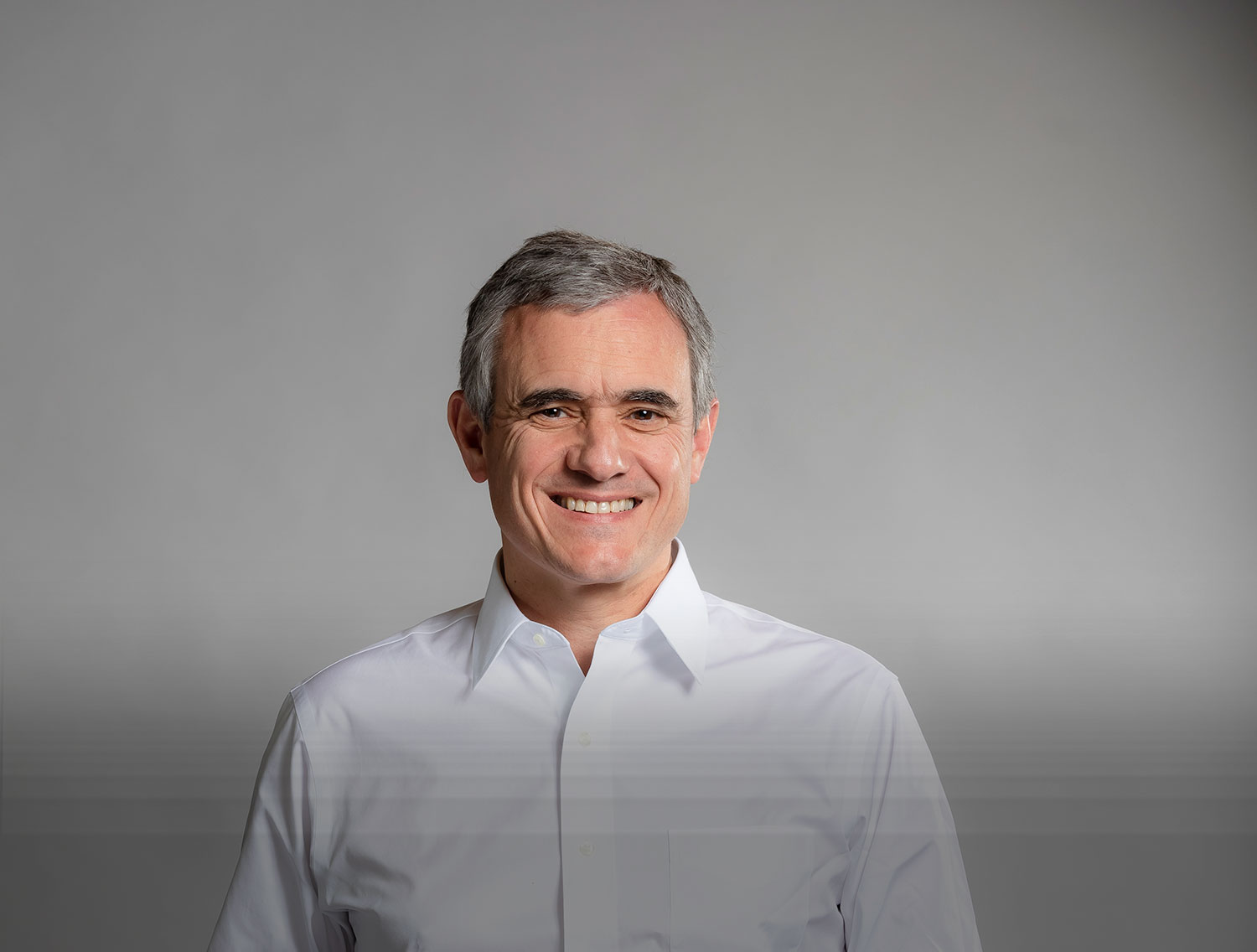 "Our commitment to climate change is fundamental because our companies have a very important responsibility to society."
"Climate change is very important to the people working at the company," said CMPC Companies General Manager Francisco Ruiz-Tagle. He added that businesses have to take concrete, responsible measures that are fully transparent to address the challenge of stopping this negative planetary impact.
While participating in the "Chapter Zero Chile: addressing climate change at the board level" meeting organized by the Institute of Directors of Chile, the Santiago Stock Exchange and EY, the executive emphasized that, "The commitment to climate change is fundamental because our companies have a very important responsibility to society."
He said that the reason it is so important for businesses to commit to measures that help mitigate these changes is because "climate change is going to impact poverty, drought and the opportunities" of everyone. 
The panel that Ruiz-Tagle participated in addressed the topic of "Climate governance: challenge and opportunities by sector". He said that climate change has been added to the agenda of countries as well as the boards of directors of large companies, which have adapted and promoted new and better measures for combating it.  
He added that in the case of CMPC Companies the climate goals and objectives have become a large-scale commitment now included in all areas of the company.  
"The company's board of directors is reviewing how our environmental goals are evolving during all monthly meetings. We've also set up a Sustainability Committee to monitor and update these goals. The Committee includes board members, the Sustainability Manager, the Corporate Affairs Manager, the Environment Manager and some of the company's senior executives," he added.   
In 2019 CMPC announced its concrete environmental goals to help mitigate climate change. These include: 
Reducing absolute greenhouse gas emissions by 50% (scopes 1 + 2) by 2030 taking 2018 as the baseline for emissions. 

Decreasing industrial water usage by 25% per ton of production by 2025 taking 2018 as the baseline for consumption.

Being a zero industrial waste company in a period no greater than six years.

Conserving and restoring 100,000 hectares by 2030, which will be in addition to the 325,000 hectares already under conservation and protection in Chile, Argentina, and Brazil.
However, Ruiz-Tagle warned that it's not enough to make a commitment and then meet the goals. It also necessitates a change in how these commitments will be measured because companies must demonstrate and adapt their established objectives. 
He added that, "Measurements and standards cannot only apply to Chile, to my industry or company. This means signing on to global measurement accords. This is aligned with transparency and lays out the route for the role of climate change." 
Lastly, he insisted that "Climate change is very important to a lot of people and to us working at the company. I think if we want to be good professionals and employees in the future, we have to be concerned as a company. People really like being part of something working for society."