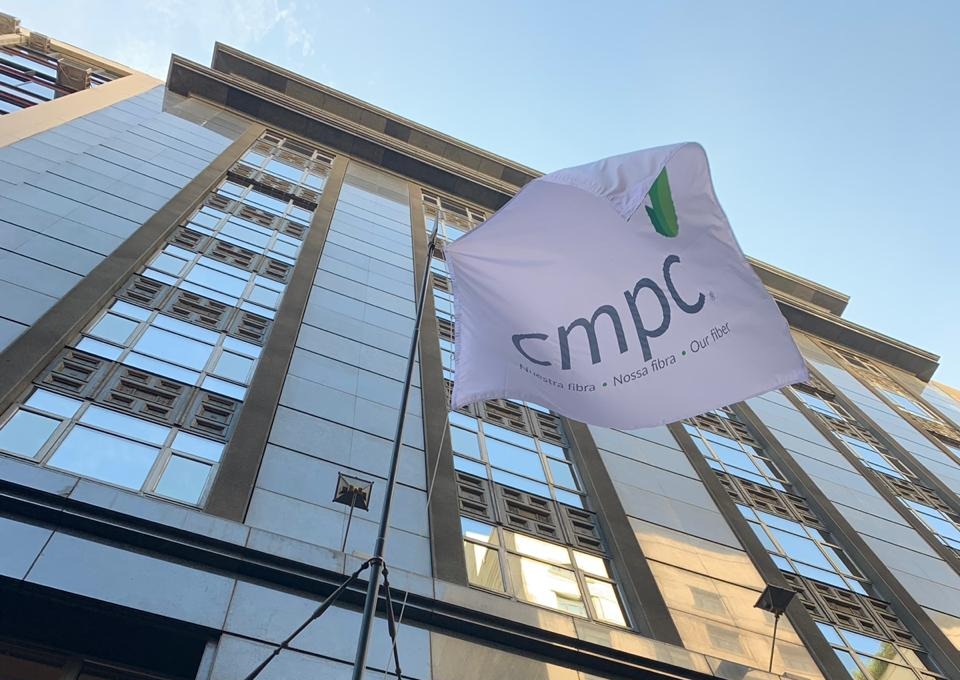 Relevant information for the market
CMPC opens the door to new financing opportunities in Asia
Today, CMPC signed an agreement for a green loan for the amount of USD100 million with a 5-year term according to the requirements of the Green Loan Principles.
On September 13, 2019 CMPC signed the agreement for a syndicated green bond with Japanese banks for the amount of USD100 million and a 5-year term. The operation was led by MUFG Bank Ltd.
In line with previous transactions, it complies with the format of a Green Loan and is thus the first green syndicated loan granted completely by Japanese banks. This structure is known as "Samurai". This strengthens the Company's commitment to sustainability and is in line with CMPC's interest to open up new and competitive funding options.
Among the initiatives that CMPC intends to develop with these funds are projects such as modernization of the vapor system in the Valdivia boxboard mill, restoration of native forest and conservation of biodiversity in the south of Chile, as well as improvements to the wastewater treatment plant in Caieiras, Brazil.
This new loan is the fourth green instrument issued by CMPC including the bonds issued in Chile in July of this year, in Peru in October 2018 and in the United States in March 2017.
The transaction is in line with CMPC's sustainability goals and complies with the requirements set forth in the Green Loan Principles by the Loan Market Association, the Asia Pacific Loan Market Association, and the Loan Syndications and Trading Association.
Green financing instruments differ from conventional ones in that their proceeds can be used exclusively to finance or refinance, in part or in full, new or existing projects with sustainable benefits to the environment.
It is important to note that CMPC issued its first green bond in an international market in March of 2017 for the amount of USD500 million. This was the first operation of its kind by a Chilean company in an international market. Later, in October 2018, the Company issued a second green financing instrument for the amount of USD30 million on the Peruvian Stock Exchange through its subsidiary Protisa, considered to be the first green bond to be issued in Peru. Finally, in July of this year, CMPC announced a third green bond for UF2.5 million (approximately USD100 million) on the Santiago Stock Exchange.