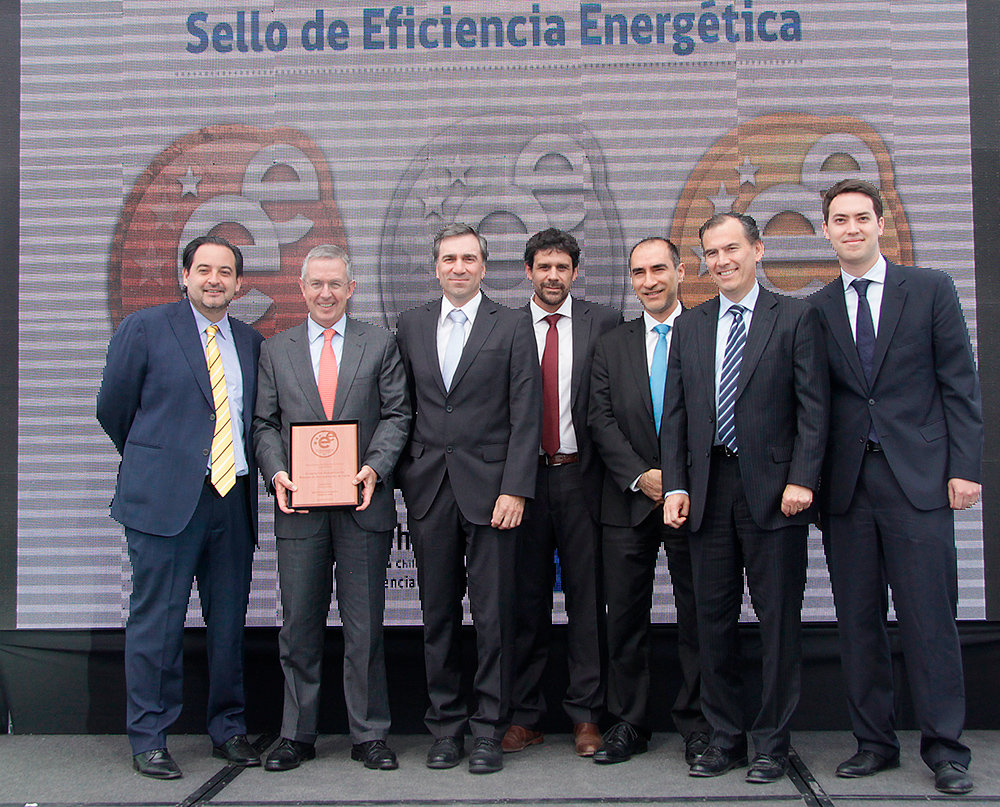 Can clean energy be produced, stored and delivered for household consumption? Yes, it can.
Biomass is a clean renewable fuel that is derived from organic waste from the forests where the CMPC pulp mills carry out their operations.
Leaves, chips, branches and bark supply the engines of the pulp mills. Any excess energy is fed directly into the Interconnected Central System from whence it is distributed as electricity for household consumption.
The whole begins with forestry plantations that are sustainable and renewable: under responsible and certified management they not only provide jobs for thousands of people, but also form part of a virtuous circle of production that enables the generation of clean energy.
The work of CMPC in the field of energy is the result of years of experience. This is reflected not only in its capacity to produce its own energy, but also in the conscientious and efficient use of that resource.
In 2013, the company set itself the goal of reducing its energy consumption by 20% in all the pulp mills in Chile by 2020. That goal was achieved in 2017, through a 22% reduction, equivalent to a reduction in CO2 emissions of 198 thousand metric tons; or, in money terms, to energy saving amounting to $40 million dollars.
This achievement received public recognition on that same year. The Ministry of Energy of Chile and the Energy Efficiency Commission distinguished several of the projects that made such savings possible.