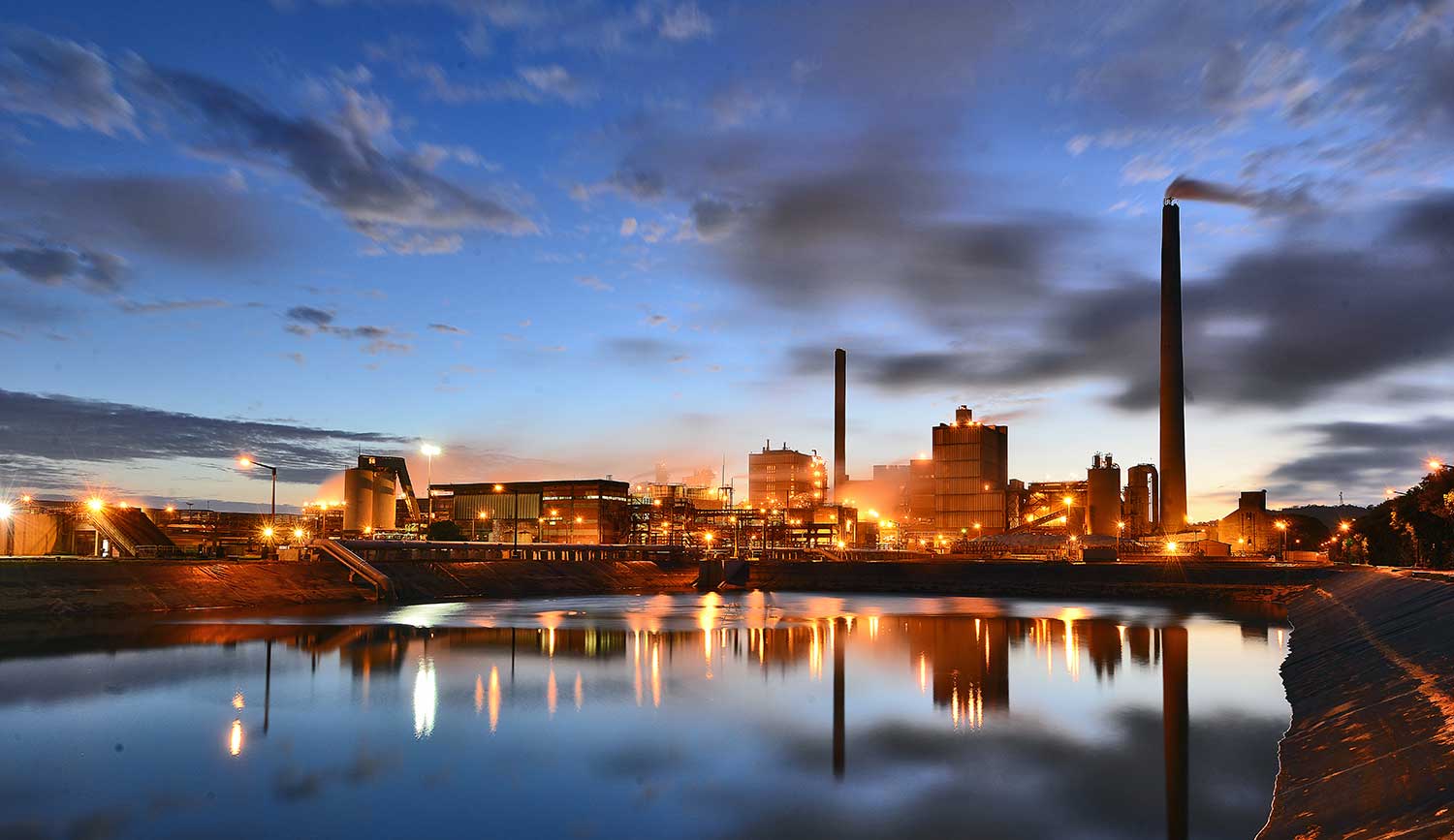 CMPC Brazil enjoyed record pulp production in 2020
The managing director of CMPC in Brazil, Mauricio Harger, has announced that CMPC Brazil produced a record volume of 1.87 million tonnes of pulp and 52.6 thousand tonnes of paper in 2020. There was also a record 2.6 million tonnes transported, of which 1.7 million tonnes was pulp and the rest was wood. 
"The record from the last year is down to the care we took of our employees and the commitment that this generated. We have been working with our leaders and employees to invest in productivity", said Harger.
Mauricio Harger also noted that the investment made in innovation and technology over the course of the financial year improved CMPC's flexibility and accuracy, with an example being the recently inaugurated Innovation Room 4.0. The company also invested 20 million reales (US$ 3.6 million) in social measures. 
"We invested 9 million reales in the CMPC Institute and made large donations, which surpasses the 4.5 million masks produced", said the executive. 
New initiatives
Harger presented two new projects that the company will be implementing in 2021. One is Valor Local (Local Value), a local development fund for projects which, according to the Brazilian executive, "should provide a significant stimulus for the local economy and businesses, creating a virtuous cycle to increase incomes." 
"We want to implement at least 20 local development initiatives, creating a type of contest where initiatives are registered, compete, and demonstrate their potential. We will have a public announcement and we will spend at least 200,000 reales on 20 different projects", he explained.