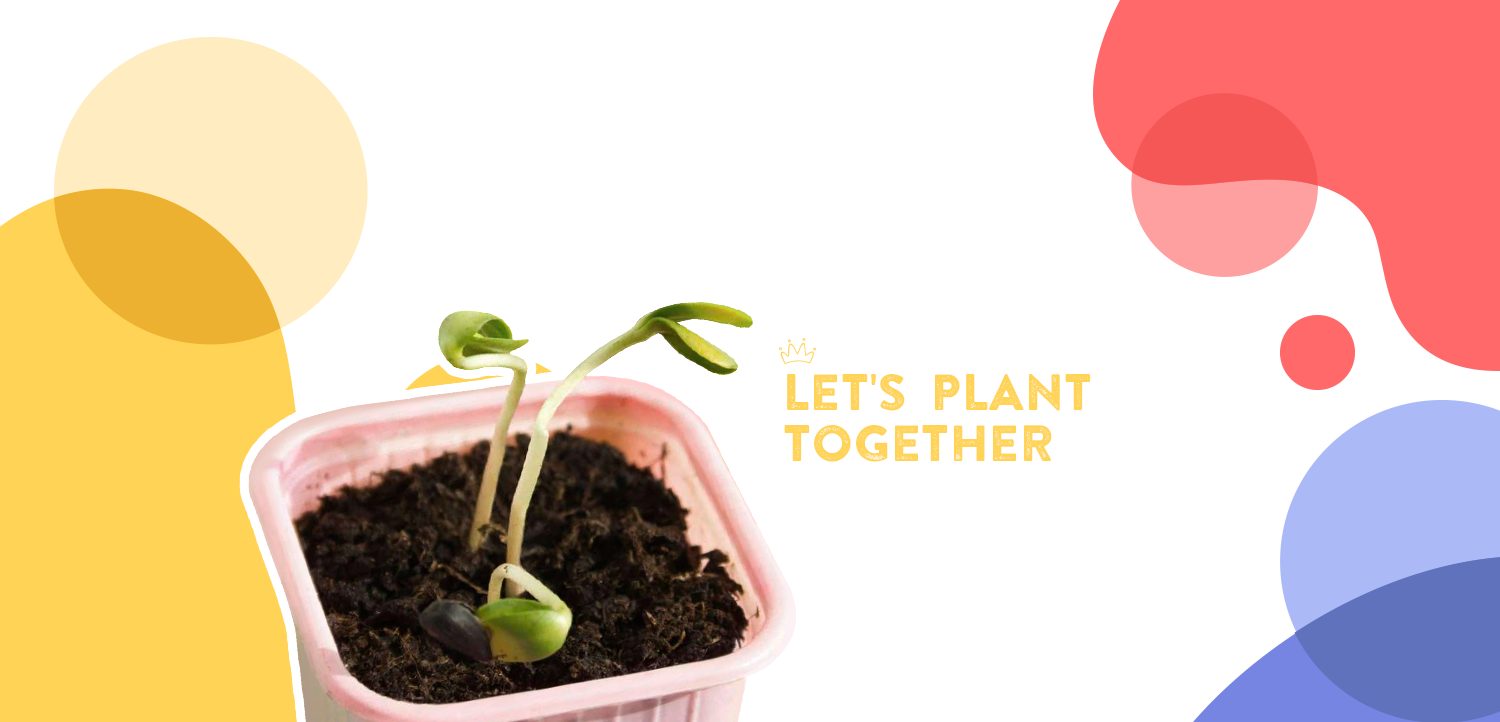 Let's teach our children the importance of caring for others, with this simple activity of planting a legume.
Who can do it?
Children from 4 years and older.
Materials:
A transparent cup, a clean yogurt container , a legume, cotton, water.
Instructions:
-Wet a piece of cotton with water.
-Carefully place one of the legumes inside.
-Insert into the yogurt container.
-Place the container in an area where it receives a lot of light but not directly.
-To transplant them into a pot you will have to wait a while until they have sufficient roots. In the meantime, you can gradually refill the yogurt container with soil to promote its development until the time comes.