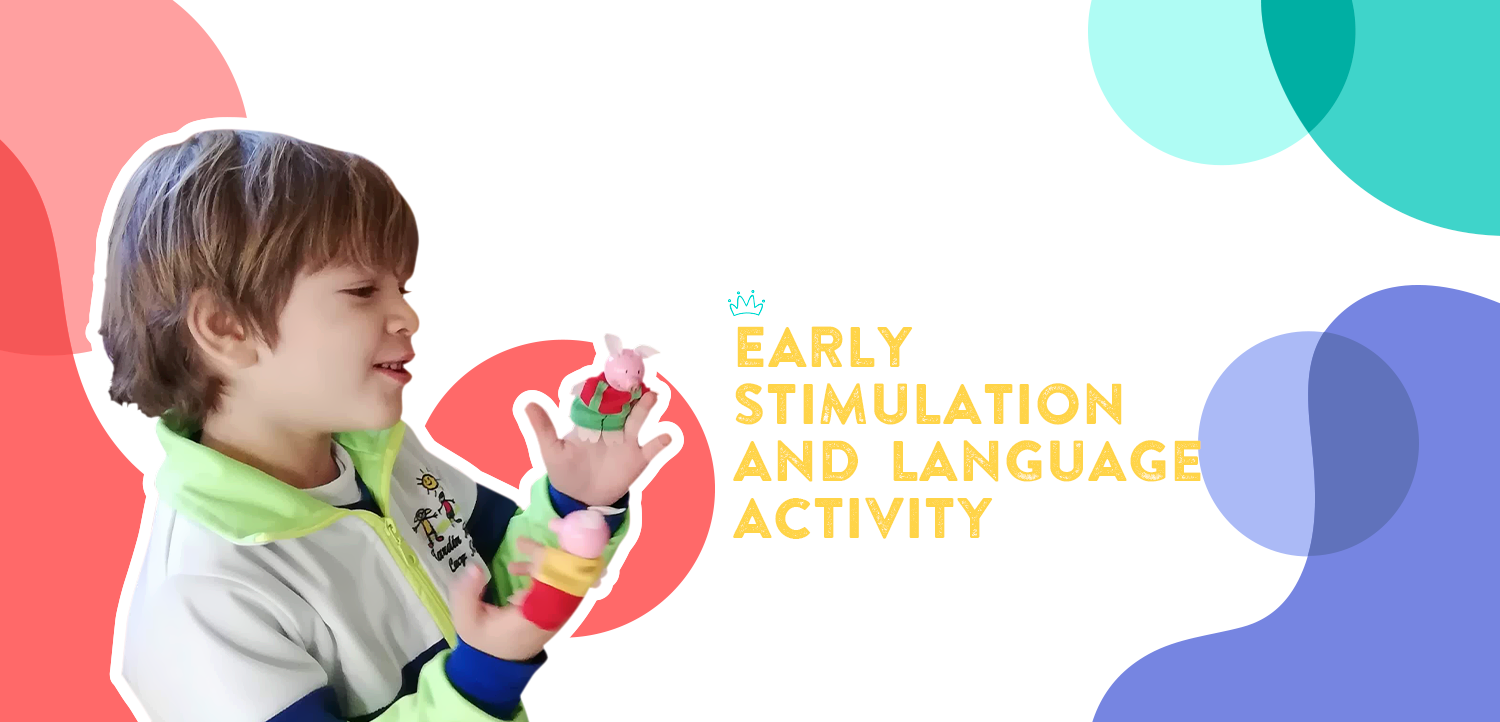 EARLY STIMULATION AND LANGUAGE ACTIVITY
My toys tell stories!
Taking advantage of the resources we have at home is a good alternative to do entertaining activities with our children!
Who can do it?
Children from 2 years old and older.
Materials:
Toys that are in the house (dolls, stuffed animals, puppets, cars).
Instructions:
Each family member can choose a toy they like and let their imagination fly by inventing a story from how they feel at home, what they have discovered these days, what adventures they can plan, among others.
Remember to include dialogues in the interaction, name the emotions of the children and add new ideas to what they say.
To enjoy this game a lot more sit at your child's height or on the ground, look into each others eyes and respect the shifts so that we can all enjoy.