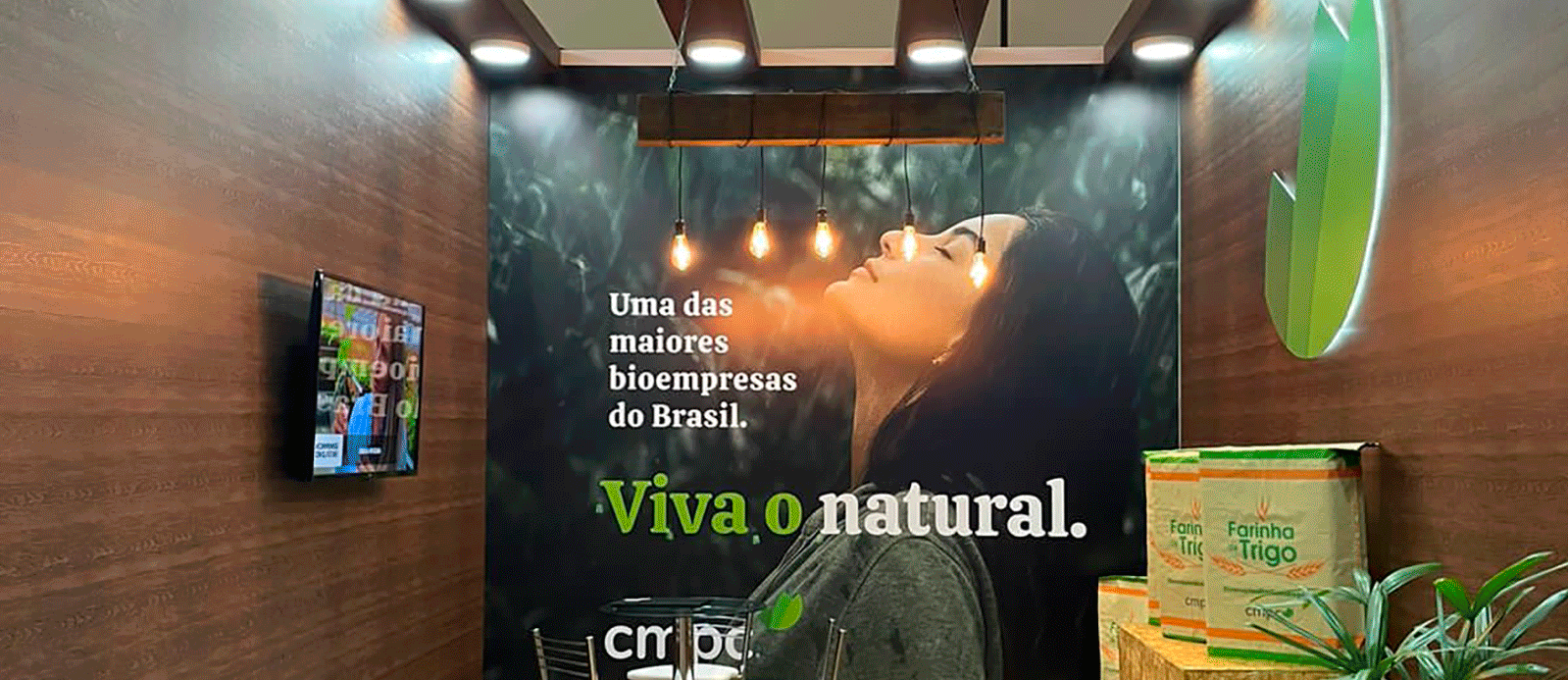 CMPC at the Wheat Congress: Packaging Opportunities in Brazil
The participation in the 30th International Wheat Industry Congress aims to promote the growth of the Sack Kraft business in Brazil and has opened doors to future developments in this segment within the significant Brazilian market.
Held from October 25th to 27th in the city of Atibaia, São Paulo, the 30th International Wheat Industry Congress is the largest event in the sector in Latin America. Through our Sack Kraft Brazil business (formerly Iguaçu), our company was present with a booth showcasing our packaging products, such as paper bags.
Participation in the Congress, organized by Abitrigo (Brazilian Wheat Industry Association), is aligned with CMPC's 2030 Strategy, which aims to grow the Sack Kraft business in the food segment in the Brazilian market.
Rossana Canessa, Commercial Manager of Sack Kraft Brazil, explained that the wheat industry in Brazil is one of the most relevant segments in terms of industrial bags, challenging us to produce products with high levels of quality and food safety and representing a significant opportunity for CMPC to do business with companies distributed throughout the Brazilian territory.
"At the event, we held several important meetings, and customers were pleased to learn of CMPC's entry into the sector, a company with a reputation and the ability to offer high-quality solutions. We are undergoing a process of changes in our products and areas of operation, and participation in the congress opened doors to future partnerships and promising opportunities in the vast Brazilian food market for our company, all in line with CMPC's 2030 strategic plan," highlighted Rossana Canessa.