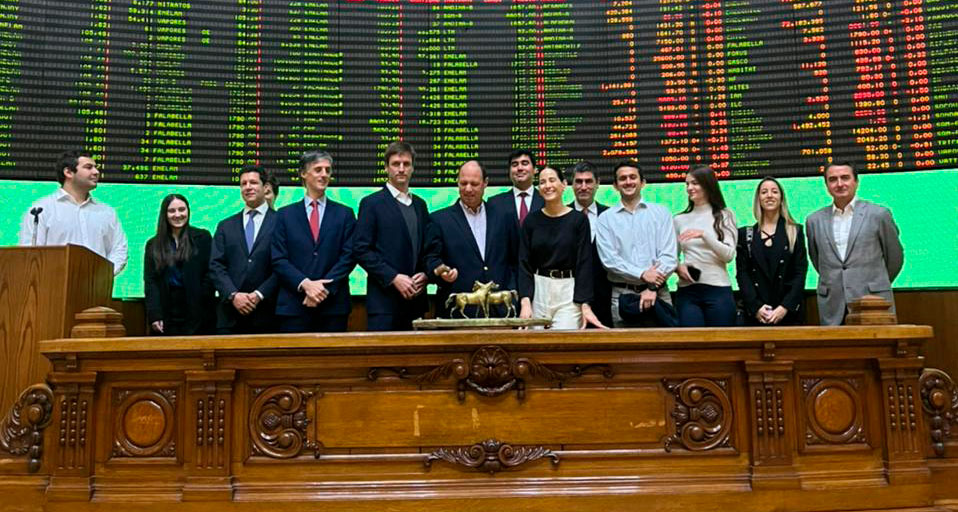 CMPC totals nearly $ 2.2 billion in sustainable financing
After today's placement on the Santiago Stock Exchange for nearly USD 250 million, CMPC has consolidated its position as the Chilean company with the largest amount of debt issued through environmental components. This is the eighth operation of this kind the company has carried out in the last five years.
On October 18, CMPC placed its fourth green bond for a sum of 7 million development units (about USD 250 million) on the Santiago Stock Exchange. The 20-year bond obtained an effective placement rate of 3.54% per year with a spread (premium on the Central Bank of Chile bond) of 0.94%, the lowest for a 20-year Chilean corporate issuer since 2019.
Among the environmental initiatives that CMPC will finance with this placement is part of the BioCMPC project (expansion and modernization of the Guaíba Plant in Porto Alegre, Brazil), which includes significant greenhouse gas emissions reductions and decreased water use. Additionally, innovative projects will be financed in structural wood, effluent plant modernization, conservation and restoration projects, and more.
"This operation is a new sign of the confidence that the financial market has placed in CMPC. In particular, this is an endorsement of the path the company has taken regarding the incorporation of sustainability as a central pillar of our business as a step in the right direction," said CMPC CFO Fernando Hasenberg.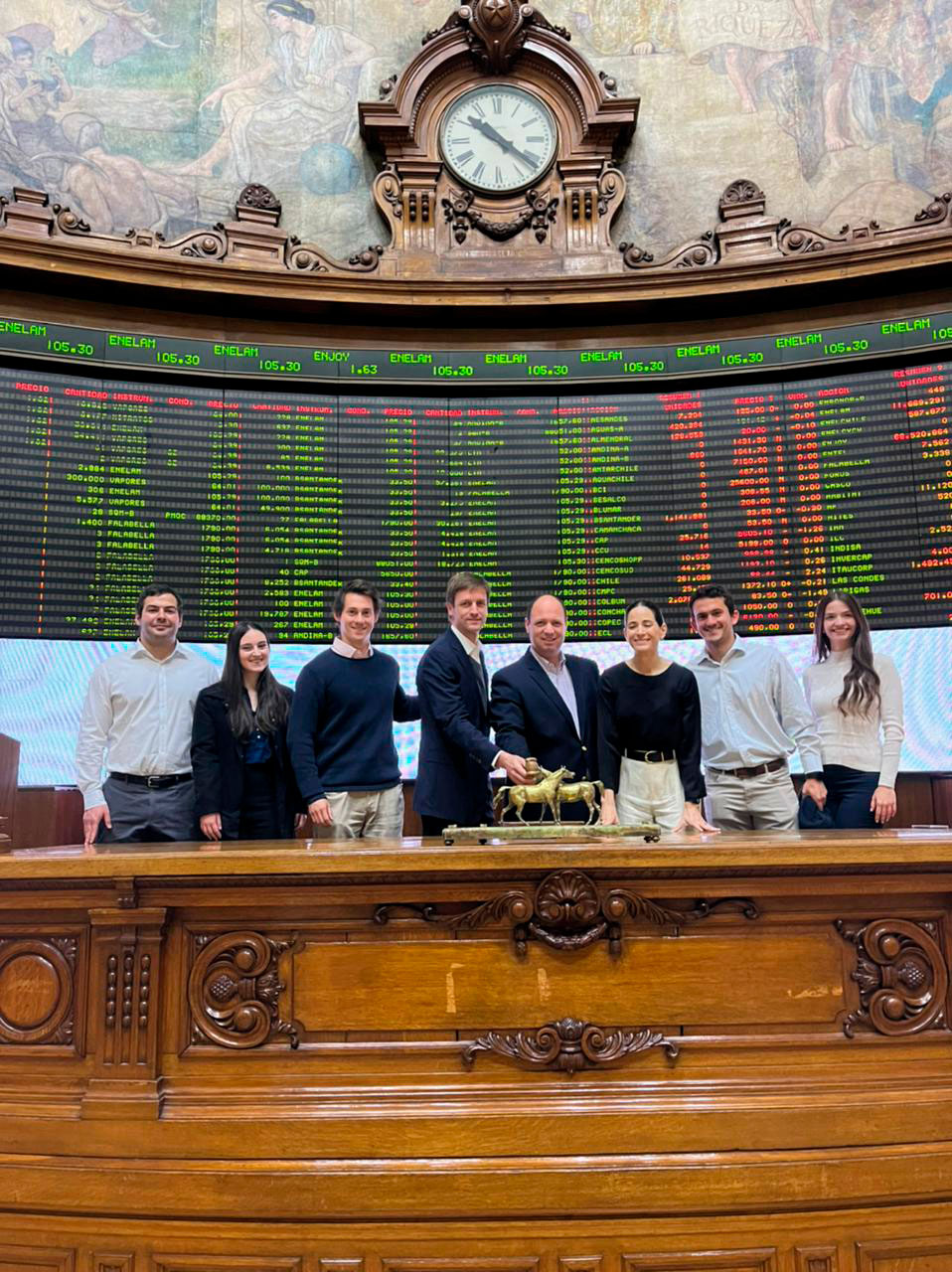 The instrument was issued under the Sustainable Finance Framework published by the Company in March 2022, which is aligned with the requirements set out in the Green Bond Principles (GBP) coordinated by the International Capital Markets Association (ICMA). The resources raised will be used to finance and/or refinance projects with environmental benefits in areas such as Sustainable Environmental Management of Living Natural Resources and Land Use, Eco-efficiency and/or Products Based on economic Circularity, sustainable water and wastewater management and renewable energy. The Sustainable Finance Framework is available on the Company's website.
With advising from Santander and Scotiabank, CMPC has reached a sum close to USD 2,200 million in sustainable financing (46% of total financial liabilities) under this operation, thus becoming the Chilean company with the largest amount issued under this type of instrument.
CMPC issued its first green bond in international markets in March 2017 for a sum of USD 500 million. This operation was the first of its kind carried out by a Chilean company in the international market. Subsequently, in October 2018, it placed a second instrument for USD 30 million on the Peruvian Stock Exchange through its subsidiary Protisa, becoming the first green bond issued in Peru. Lastly, CMPC announced a third green bond of UF 2.5 million (approximately US$ 93 million) in July 2019 that is listed on the Santiago Stock Exchange. In September of the same year the company signed a syndicated green loan with Japanese banks for a sum of USD 100 million for a five-year term.
In April 2021, CMPC became the first company in Chile to issue a sustainability-linked bond in the international market for a sum of USD 500 million wherein the instrument's rate is linked to CMPC's performance regarding its goals of reducing absolute CO2 emissions and the water consumption rate. In addition, the Company has two loans and one line of funding committed under a sustainability-linked loan structure.