Children and adolescents can enjoy the CMPC Lastarria Park in Chile through the "Educleta" municipal program
The free cycling school seeks to reinforce values and encourage the youngest children in the community of Loncoche through sports and outdoor recreation.
In order to help educate children about athletics, teach values, and strengthen their confidence and self-esteem Educleta was created in 2022 in the city of Loncoche of the La Araucanía Region in Chile. It's a program of the Municipality of Loncoche that has become the first free cycling school open to the entire community and surrounding areas.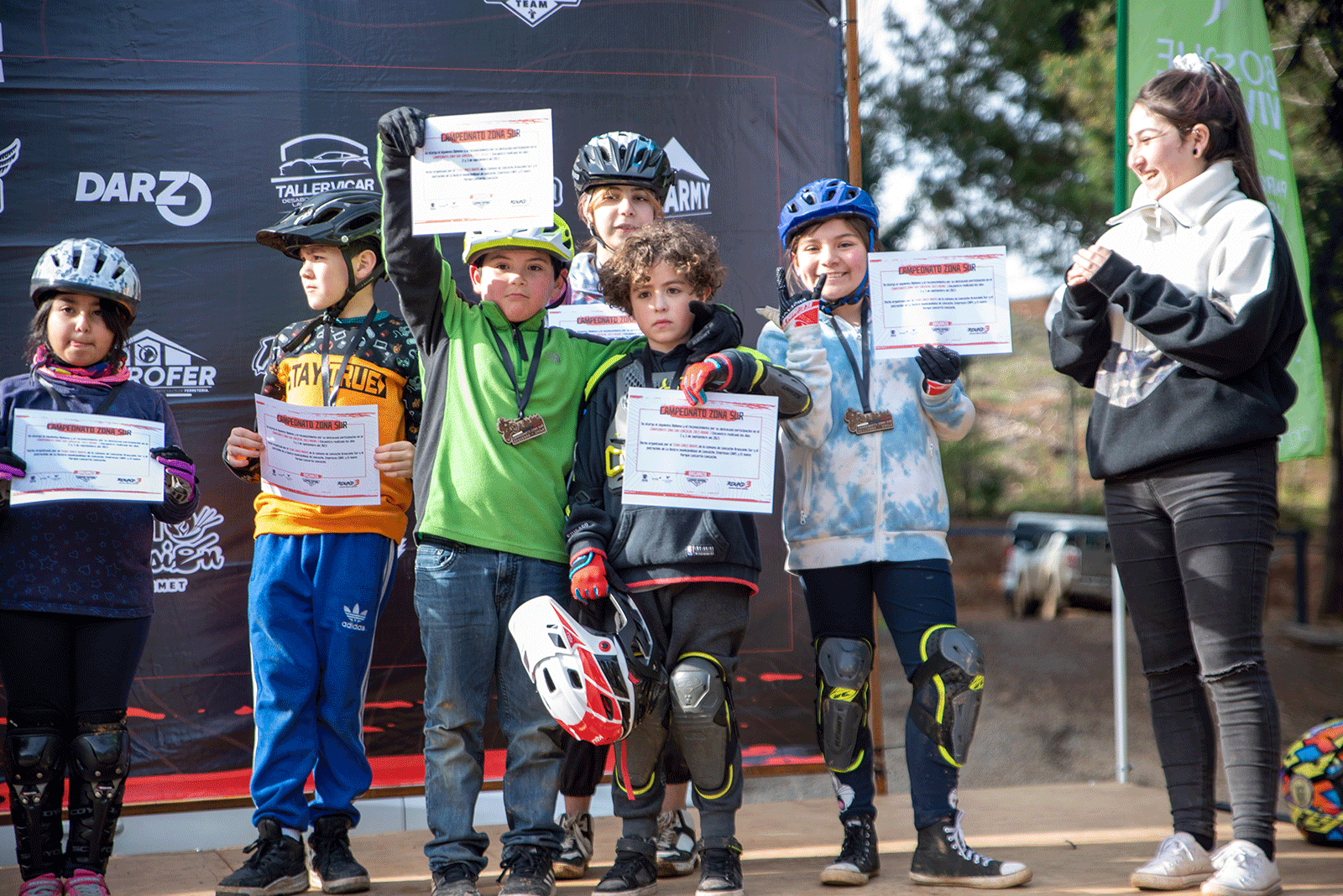 Educleta works with children aged 4 to 11 and currently conducts part of its instruction at the CMPC Lastarria Park. It has three coaches including Solange Paredes in charge of logistics and planning, Gabriel Manríquez, a BMX and construction teacher and Carlos Figueroa, who teaches MTB and mechanics. 
According to Carlos Figueroa who leads Educleta, the school seeks to improve children's health, develop their talents and virtues, strengthen their self-esteem and provide them enjoyable new experiences in novel locations through the discipline of atheltics. "We are very happy to hold our classes at the CMPC Lastarria Park, as it is quite structured. There is a skills center, which is a wooden structure that's a bit more technical for holding classes with more advanced children. We also have the pump track area for classes with the youngest children in a very safe way," said Carlos Figueroa. 
In addition, the school director said, "Thanks to the space here, it is very convenient for us to let parents come and be comfortable while watching their little ones learn. This school is very enriching for the children because the idea is to strengthen friendship circles. As a school, we are very happy that these types of parks are still being built in our community," he said. 
For his part, Juan Pablo Fuentes, CMPC's Deputy Manager of Southern Relations, highlighted the importance of encouraging outdoor activities. "We are very pleased that local youths can have an enjoyable experience surrounded by nature. Through the Bosque Vivo [Living Forest] project and its network of parks, we are promoting the development of different activities, such as the Educleta program that takes place in the CMPC Lastarria Park in which athletes can go trekking, trail running, mountain biking, and more. So, we hope that this will continue and that more and more boys and girls can access this school every day. In the future they may even be great athletes from the local area in these disciplines. We invite all the neighbors and families of Loncoche to experience nature in the CMPC Lastarria park," said Juan Pablo Fuentes.
The school has five stages in its training program, specifically: Stage One: meeting students and parents; Stage Two: the mechanics and history of cycling; Stage Three: mastering skills and physical conditioning; Stage Four: coexistence and road safety; Stage Five: MTB practice.